The Hot New Target for B-School Applicants: Germany
by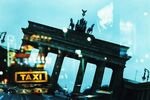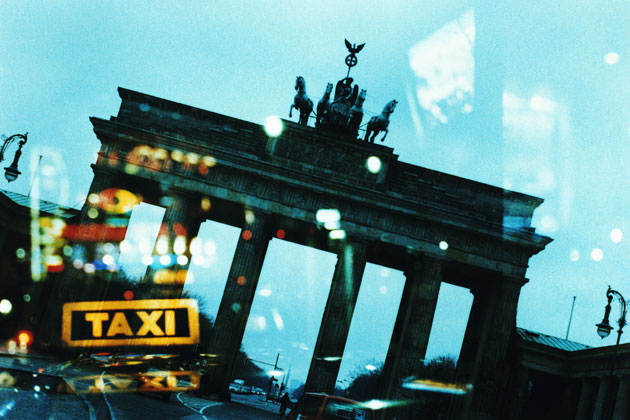 Germany's economic strength has made it a growing force when it comes to attracting business school applicants.
For the first time, the country was among the top 10 destinations where GMAT test takers sent their test scores, according to recently released 2012 testing data from the Graduate Management Admission Council (GMAC). In addition, more German nationals are opting to stay home for their MBA, rather than heading straight for programs in the U.S. and U.K., and Germans now sit for more GMAT exams than any other European citizen group.
"People are paying attention to Germany for the strength of its economy and its ease in immigration," says Nick Barniville, director of MBA programs at the European School of Management & Technology (ESMT) in Berlin.
Barniville says that while only 10 percent of ESMT's MBAs are German, 60 percent of its graduates take their first job in the country. He adds that the school has seen applications increase from southern European countries, including Spain. He also notes that the school's executive MBA has expanded 75 percent over the past three years, largely due to German companies sending their international employees through the program as a way to bridge culture gaps and build networks within the country.
Mannheim Business School, in a suburb of Frankfurt, has seen a similar rise in interest. MBA applications to the school have increased 30 percent since 2009, and more than 70 percent of its recent graduates have taken jobs in Germany, even though less than 30 percent of its students are German citizens. Mannheim spokesman Ralf Bürkle says nearby chemical company BASF and software company SAP have both become large employers of its graduates as well as large suppliers of students to its executive MBA programs.
Bürkle partly credits the Bologna Process, a European Commission effort to make the region's higher education programs more compatible with those on other continents, for the enrollment boost. He believes German business schools like his own that quickly adopted the Bologna standards are reaping the benefit of increased interest among test takers worldwide. The majority of the school's international students hail from India and Eastern European countries such as Romania and Bulgaria.
Germany's increasing popularity as a business school destination is also home grown.
About 34 percent of Germans taking the GMAT sent their scores to German schools in 2012, up from 14 percent in 2008, according to GMAC. This trend prompted Mannheim to introduce a part-time MBA program aimed at local students that starts in September. And as 63 percent of German test takers are now younger than 25, Barniville says ESMT is looking at adding some pre-experience masters degrees.
As for post-masters degree work in Germany, Bürkle says that while the country's schools have successfully recruited engineers from around the world, prospective students looking to enter the financial industry are a tougher sell. "We can't promise we will send you to Wall Street or London, but what we can offer you is a job with a company in Germany," Bürkle says. "There are so many of them here looking for people who are internationally educated."
Join the discussion on the Bloomberg Businessweek Business School Forum, visit us on Facebook, and follow @BWbschools on Twitter.
Before it's here, it's on the Bloomberg Terminal.
LEARN MORE