Mitt Romney Returns to Private Equity
By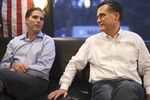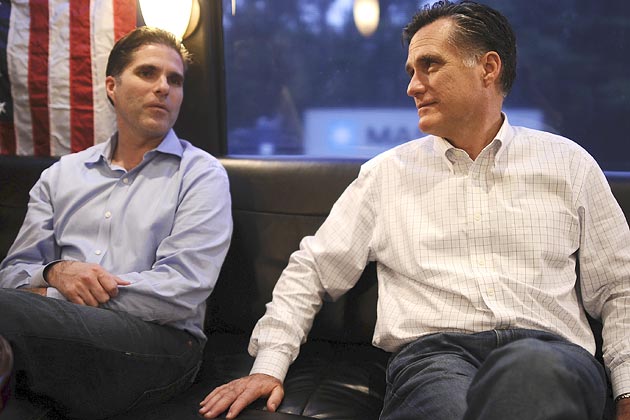 Aside from the odd TMZ report of Mitt Romney loading up on hot dogs at Costco, the former Republican presidential nominee all but disappeared from public life after losing the election in November. In recent weeks, however, Romney has begun to emerge—a Fox News appearance last weekend, a speech at the Conservative Political Action Conference next week. But it wasn't clear what Romney would really do after his job prospects at the White House vaporized.
Looks like the answer is: return to his old profession. According to the Boston Globe's Matt Viser, Romney will become chairman of the executive committee at Solamere Capital, the private equity firm co-founded by his son Tagg Romney and former finance director Spencer Zwick.
After the election Romney took an office at Solamere, but his campaign stressed at the time that he wasn't going to be involved in investment decisions. Apparently he was furiously doing crossword puzzles. But he must have gotten the old itch back to do some investing. According to an e-mail Solamere sent to its clients (and Viser obtained):
"We are pleased to announce that Governor Mitt Romney has agreed to play a greater role at Solamere. As many of you know, he has been a limited partner since we founded Solamere, but going forward he will spend a portion of his time serving as Chairman of our Executive Committee and as a participant on the Investment Committee. Governor Romney's track record in the private equity field is extraordinary, and we are honored to have him more involved in the firm."
The e-mail also noted that Solamere would soon be accepting investments for a new fund "in the first half of 2013."
Before it's here, it's on the Bloomberg Terminal.
LEARN MORE