Lawmakers Enlist Small Business to Back a Minimum Wage Increase
by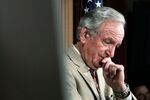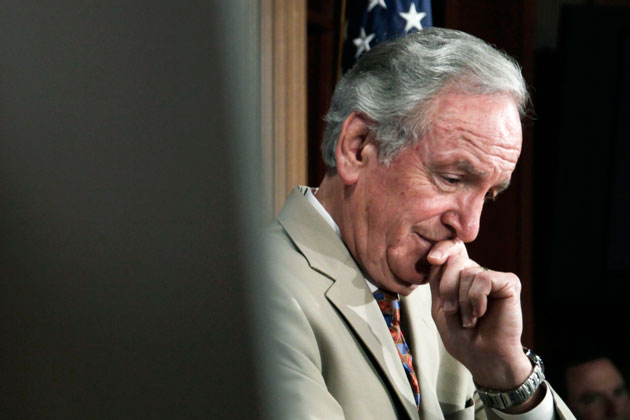 After President Barack Obama proposed raising the federal minimum wage earlier this year, my colleagues Karen E. Klein and Nick Leiber reported on the changing stance of small business owners on the issue:
"Historically, lobbyists representing small business almost unanimously condemned any increases in the federal minimum wage, arguing employers would be forced to fire workers. Now, with public anger over income inequality deepening and economic research challenging the notion that higher wages suppress employment, a growing number of small business advocates support a hike."
Indeed, when Senator Tom Harkin (D-Iowa) and Representative George Miller (D-Calif.) announced a new bill today that would gradually raise minimum wage to $10.10 an hour by 2016, from $7.25 today, the lawmakers enlisted a lineup of small business owners to speak in support of the legislation. (Among the proponents of the bill: a Washington, D.C., restaurant owner, who said that fair pay was fundamental to his success, and the managing partner of a St. Louis music store, who said that a wage hike would have a trickle-up effect.)
Yesterday, I reached out to Harkin's press secretary, Allison Preiss, to ask her about the feedback the senator's office had received from small business owners during the process of crafting the increase. She didn't actually answer that question, but did provide a handful of reasons why she thinks raising the minimum wage would be good for small business, including improved morale and better productivity for workers, as well as injecting cash into the consumer economy.
"Raising the minimum wage would also help small businesses compete with big-box stores and chains that pay the minimum wage—which often forces those workers to turn to taxpayer-subsidized public assistance to make ends meet," Preiss wrote in an e-mail.
To be sure, not everyone in the small business world supports the wage hike. When my colleagues wrote about the issue last month, spokesman Jack Mozloom of the National Federation of Independent Business told them: "If you artificially increase demand in the form of minimum wages, you're going to suppress demand elsewhere, and that's going to come directly from the employer's side."
Harkin and Miller's bill would also raise the minimum wage for tipped workers—bartenders, waiters, and the like—to 70 percent of the minimum wage, up from $2.13 an hour, where the lawmakers say it has languished for 20 years. Not so fast, says the Employment Policy Institute, which directed my attention to a website it maintains, tippedwage.com, which seems to argue that bartenders and waiters are doing just fine. That might be worth mentioning at your local watering hole. More noteworthy, as Klein and Leiber argued, is that some small business owners and their advocates are lining up on the side of a wage hike.
Before it's here, it's on the Bloomberg Terminal.
LEARN MORE