Top Business Schools Embrace MOOCs
by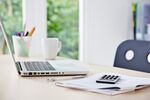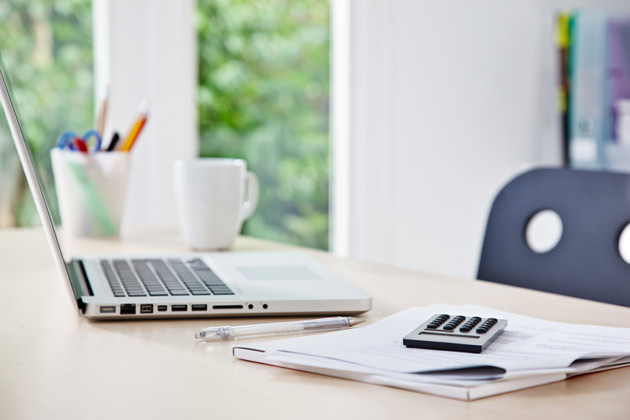 As more top MBA programs begin offering new course content via massive online open courses (MOOCs), is it now possible to earn the expensive graduate business degree free of charge on the Internet?
So far, the answer is no, as most of the MBA-like MOOCs serve more as primers than substitutes for in-class, business courses. For instance, of the four courses that the faculty of the University of Pennsylvania's Wharton School offers, only one, which focuses on corporate finance, was adapted from existing course material. The lectures are shorter and the courses last only six weeks, vs. 10 weeks or more for on-campus versions, according to a school spokesman.
The MOOC content may not be exactly the same as what's offered in the B-school classroom, but it's close.
The University of Michigan's Ross School of Business offers an entire 15-week "Introduction to Finance" course, which finance professor Gautam Kaul says is just as intensive as its counterpart in the full-time MBA program. The University of Virginia's Darden School of Business is offering a course called "Foundations of Business Strategy," taught by popular Darden professor Michael Lenox, who teaches the core strategy course in the MBA program. And Northwestern University's upcoming course, "Law and the Entrepreneur," may come close to what its MBAs actually sit through on campus; it will last eight weeks and includes recorded faculty lectures, rather than adapted video ones.
All four schools use Coursera, the Palo Alto (Calif.)-based education company, to host their MOOC content. Coursera's options under the business and management umbrella surpass those offered by edX, the nonprofit partnership between MIT and Harvard University and Udacity, an additional MOOC startup.
Here are the Coursera business and management classes offered by schools with full-time MBA programs that rank among Bloomberg Businessweek's top 10:
Pennsylvania (Wharton)
An Introduction to Operations Management
Michigan (Ross)
Virginia (Darden)
Foundations of Business Strategy
Grow to Greatness: Smart Growth for Private Businesses, Part I
Grow to Greatness: Smart Growth for Private Businesses, Part II
Design Thinking for Business Innovation
New Models of Business in Society
Northwestern

Understanding Media by Understanding Google
Join the discussion on the Bloomberg Businessweek Business School Forum, visit us on Facebook, and follow @BWbschools on Twitter.
Before it's here, it's on the Bloomberg Terminal.
LEARN MORE