Twitter's Vine Has a Porn Problem, Just Like the Rest of the Internet
Jared Keller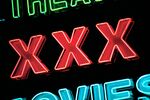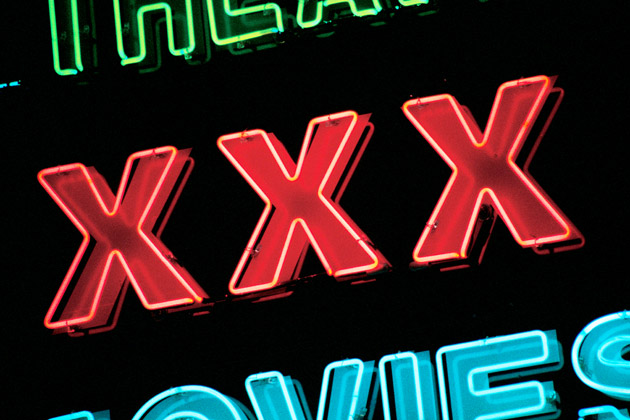 Last week, Twitter debuted Vine, its new stand-alone video app. Within a few days, Twitter was met with a graphic surprise: Its darling new tool is now a porn hotspot.
Vine's earliest videos were relatively boring. It didn't take long for users to figure out something more interesting to share via super-short video format: #porn. (As of Monday afternoon, Vine has disabled that particular hashtag.) A graphic video even climbed to the top of Vine's 'Editors Picks' before being removed.
Twitter issued a short statement to TechCrunch's John Biggs about the sudden explosion of racy content on Vine:
Users can report videos as inappropriate within the product if they believe the content to be sensitive or inappropriate (e.g. nudity, violence, or medical procedures). Videos that have been reported as inappropriate have a warning message that a viewer must click through before viewing the video.

Uploaded videos that are reported and determined to violate our guidelines will be removed from the site, and the User account that posted the video may be terminated. Please review the Vine Rules (http://vine.co/terms) for more information on these violations.
Wait, people are using the internet for porn? Apparently, the 'porn problem' is rampant:

Apple Has a Porn Problem, and It's About to Get Worse

How Will Microsoft Solve its Impending Xbox Porno Problems?

Evidently, the Pentagon Has a Porn Problem

Instagram: Facebook's Newest Porn Problem

Facebook Has Another Porn Problem

Of Course Flickr Has a Porn Problem

How Google Tackled Its Early Porn Problem

Google Rival has a Porn Problem

Could Veoh's Porn Problem Haunt YouTube?
So what have we learned? Life finds a way, and porn finds the Internet.
Before it's here, it's on the Bloomberg Terminal.
LEARN MORE