Starbucks' $40,000 Cup Campaign for Bipartisanship
By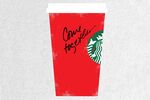 Starbucks' campaign for a fiscal-cliff deal, in which employees of Washington (D.C.)-area shops are encouraged to write "Come together" on customers' cups, has drawn lots of attention—and some mockery. The Daily Beast called it "doppio," and the move was ridiculed on Twitter as a sign of desperation.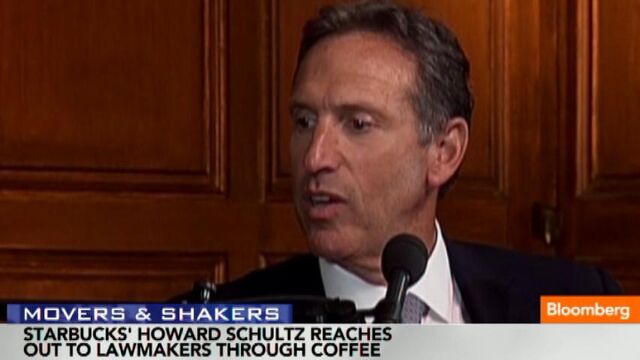 It is no empty gesture. Starbucks expects to sell as many as 200,000 cups of coffee in the D.C. metro area on Thursday and Friday. While the coffee giant does not offer ad space on its cups, Gregory Browne, a sales associate at PromoMedia Concepts (which produces about 40 million cups for third-party advertisers each year in the U.S.), estimates the company could get 20¢ per cup from advertisers. At that rate, the two-day cup campaign in D.C. is worth as much as $40,000—enough to buy a full-page ad in most newspapers. (Starbucks also bought ads in the Washington Post and the New York Times for the campaign.)
Twenty cents per cup seems high? The average rate to advertise on cups at independent coffee shops is about half that, says Browne, but Starbucks could command more, thanks to its vast distribution. The company sells 4 billion cups each year globally.
Not that you'll see ads there anytime soon. "The cup is not for sale," says Starbucks spokesman Jim Olson. "It's a very cherished, personal connection we have with our customers, not a marketing billboard." Still, it does put the company's anxieties about the political climate at center stage.
Before it's here, it's on the Bloomberg Terminal.
LEARN MORE