Sandy, at 900 Miles Wide, Batters the East Coast
by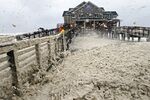 Hurricane Sandy largely shut down the U.S. East Coast on Monday, hours before its full effects were expected to be felt across hundreds of miles of a densely populated region. Experts said the 900-mile-wide storm could cause $6 billion in damage and leave 10 million people without electricity for days.
The hurricane was expected to make landfall late on Oct. 29 in southern New Jersey, near Cape May. A storm surge as high as 11 feet was expected in parts of New York and New Jersey, days after the storm pounded the Caribbean and killed 65 people. The storm also caused the New York Stock Exchange to close floor trading, and made for light volumes in the markets.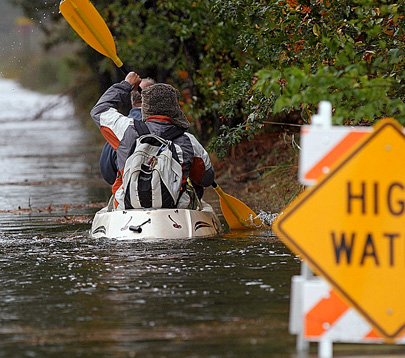 Before it's here, it's on the Bloomberg Terminal.
LEARN MORE