The Echoes Between Student Loans and Mortgages
By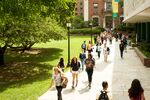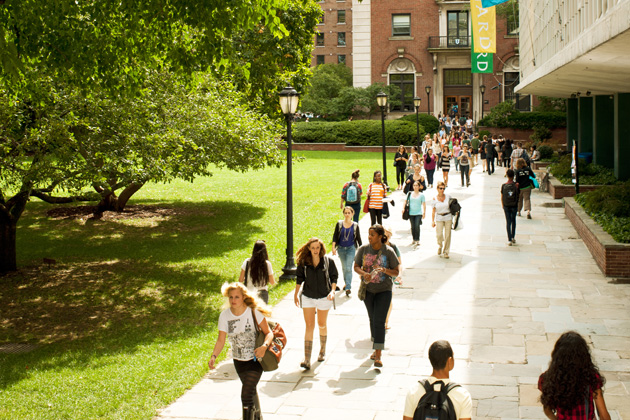 Earlier this year, the country's largest mortgage servicers agreed to reform their practices and pony up $25 billion in a multi-state settlement to atone for faulty foreclosures. A new report (PDF) out Tuesday from the federal Consumer Financial Protection Bureau says the companies that manage student loans have many similar problems that haunted mortgage servicers.
The CFPB's private student loan ombudsman, Rohit Chopra, wrote the report based on nearly 3,000 borrower complaints and says he found an "uncanny" parallel to mortgages. Ninety-five percent of the complaints collected by the CFPB focused on problems triggered when students interact with servicers, which collect monthly payments on behalf of investors who own the loan. Chopra said borrowers often face surprises, runarounds, and dead ends—payments that aren't properly applied, information that's conflicting, and servicers unwilling or unresponsive to borrowers looking to create payment plans.
"I see these complaints in our report serving as an early warning," Chopra said in a call with reporters, explaining that the CFPB and others should make sure student loan servicing isn't a "redux" of mortgage loan servicing.
Chopra also provided a glimpse of how the CFPB handles the problems that borrowers report. Of the 2,857 complaints Chopra's office has received, 961 people got an explanation or resolution from the servicer, and 387 people received some sort of relief, be it nonmonetary (like a new payment plan) or direct compensation, Chopra told me. For borrowers who received monetary relief, the median amount was $1,572, though one borrower received nearly $84,000. Chopra says getting compensation is rare because the loans themselves don't allow for much flexibly. "Even if [repayment options aren't] something that's in the terms of the note, there are still issues that people are facing," he said. He hopes that by airing the grievances, reforms might help borrowers in the future.
Chopra says regulators and the Department of Education should investigate whether the problems he found in the complaints were systemic—and if so, should consider stronger oversight. He also thinks policymakers should find ways to encourage modifications and develop a market for refinancing student loans. But perhaps Chopra's simplest recommendation was to get more students to learn about, and participate in, the income-based repayment program that's already available on federal student loans. After all, as the country's experience working with mortgages has taught us, working with government loans is a lot easier than reforming the private market.
Before it's here, it's on the Bloomberg Terminal.
LEARN MORE