ICON Car Shop Revamps Jalopies From the Inside
A car shop that revamps jalopies from the inside
Brett Berk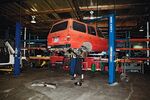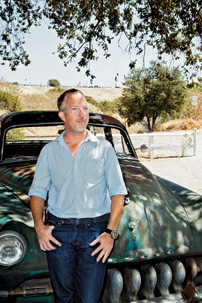 After eight years running a business that faithfully restored 1960s Toyota J40 Land Cruisers, Jonathan Ward began to tinker. "The classic car market was evolving," he says. "People had less patience for the archaic mechanical charm of these vehicles." At ICON, the Chatsworth (Calif.) shop he founded in 2006, Ward preserves the exteriors of vintage cars while overhauling the interiors with optimized pieces—many sourced from defense and aviation contractors.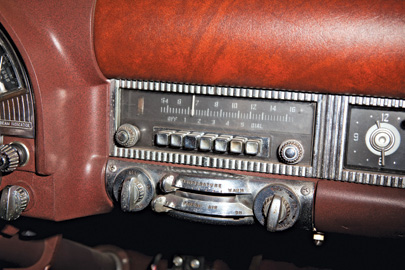 One of Ward's specialties is graveyard "derelicts," cars that are rusted and blanched from decades of honest use (or disuse). In addition to roaring new engines, Ward offers clever upgrades such as hand cranks that actuate power windows and ancient AM-radio faceplates that control a hidden iPod. "Our idea is to create something that still has the attraction of vintage," he says, "but you don't have to be a martyr to it."
Before it's here, it's on the Bloomberg Terminal.
LEARN MORE