Why Self-Awareness Is Crucial for Entrepreneurs
By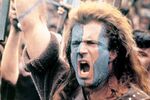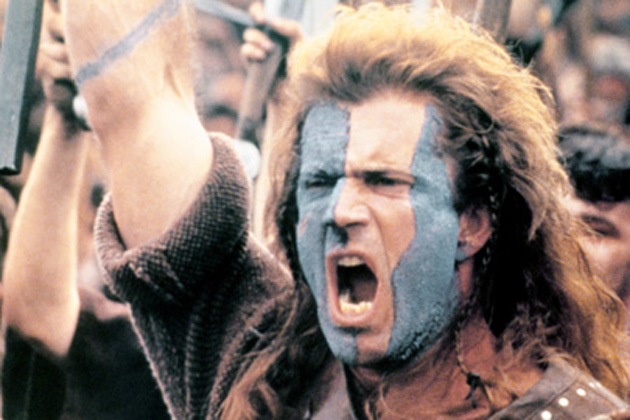 Richard J. Harrington's entrepreneurship experience includes starting a plumbing supply business with his brother and nearly three decades of helping transform a Canadian holding company into what is now Thomson Reuters. Today he is executive chairman at Cue Ball, a venture capital firm in Boston. I spoke recently to Harrington, 65, about his career and the new book he co-authored, Heart, Smarts, Guts, and Luck: What It Takes to Be an Entrepreneur and Build a Great Business (Harvard Business Review Press, 2012). Edited excerpts of our conversation follow.
How did you start at Thomson?
I was running a $5 million plumbing supply business when I went back to school and finished college. Then I went to work and got some great experience and decided to do some business consulting. One of my clients was Thomson; I later joined them and was with them 27 years. It was kind of a buccaneer organization, initially a holding company for oil and gas concerns out of the U.K. I grew up with it. I was in the automotive information publishing division; then I was in legal and tax, then newspapers, and then became CEO of the whole business.
Were you instrumental in moving the company's content online?
We didn't even talk about technology people when I got there. When I left, we had 10,000 tech people working on applications and tools. We were one of the leaders, or very fast followers, in moving everything to electronic information, software, and services.
In the late '90s, all the analysts criticized us because we were spending so much money on technology and nobody else was. We had to take the heat the first few years. Our board went along with it, the Thomson family went along with it, but it was a little difficult for them at first. Of course later, the analysts criticized all our competitors because they weren't spending enough on tech.
There are so many how-to business books. Why did you decide to write one?
Everybody has how-to books on very narrow subjects. I read a lot of them. I didn't want to write a book for big business people, because they think they know how to do it all anyway and they think they're really smart. I felt if we could help small business owners be aware of their own capabilities, we could help them understand how to balance their teams. Smaller businesses need to understand that most of them are heart-driven. They have a passion, and they really want to do something, but they don't know how to run anything.
Isn't that passion for success essential?
It is, but you want to have passion before purpose, and purpose before product. If you're going to start a company, at least be aware of what you're getting yourself into. The worst thing we find is people looking for a product because they want to start a business to make money. They don't have the passion, and they're not going to make it.
In your book, "heart" equates to that passion you're talking about. What do the other personality traits stand for?
Smarts is not book smart, but being aware of what's happening in the market, recognizing patterns, and having intellectual honesty in the sense that you know what you're good at and not. Guts is resilience. You're going to have your head handed to you a zillion times when you start a business, but you have to continue to slog through. And you have to have the guts to make decisions and take some risks along the way. Sometimes you have to have the guts to change directions if you want to be successful.
How does luck fit in—is that really a trait?
By luck, we don't mean dumb luck but your attitude—are you optimistic? When you make a decision, are you 100 percent behind it and moving forward? The harder you work, the luckier you get. If you feel like you're lucky, you surround yourself with other successful people.
There's a theory that many entrepreneurs suffer from ADHD. Do you find that?
We call that type the arsonist. They keep lighting fires, and everybody else chases them all day. The question is, can you get them in a controlled environment and get them to understand the damage they're doing and maximize their success? I'm working with one now: I've got him calmed down, but the bad news is he won't make a move without calling me.
From a VC point of view, we give them a very high fence in that sandbox so they can't jump out and hurt themselves. The VC will tell them if they don't get focused they'll be replaced. It shocks the hell out of them because no one's ever told them that before.
What drives that behavior?
They have a very high opinion of themselves, and they think that they're indispensable. What we have got to make them realize is, if they don't run the business properly they're never going to achieve what they set out to achieve. And in most cases it's not money they're after; it's some dream they think they can make happen.