A £1 Billion Bet Pays Off for Olympic Architects
Populous senior architect John Barrow talks about the firm's 2012 Olympic bid
By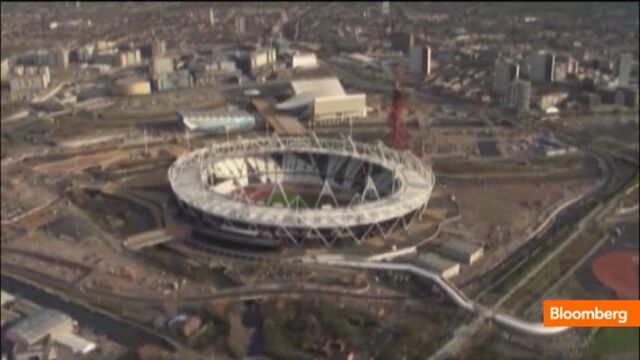 Of the £9 billion that the U.K. is spending to stage the 2012 Olympic games, about £1 billion went through Populous, a 400-person architecture shop with headquarters in Kansas City. Populous, which was known as HOK Sport until it split from its parent company at the end of 2008, has designed more than 200 stadiums, arenas, and ballparks around the world since its founding in 1983. The list includes the new Yankee Stadium in New York, the new Marlins Ballpark in Miami, Heinz Field in Pittsburgh, Soccer City in Johannesburg, and London's new Wembley Stadium and O2 arena (or North Greenwich arena, as the International Olympic Committee has dubbed it for the duration of the games). For the 2012 Olympics, Populous (and three partners) designed the 80,000-seat main stadium and 34 other venues, plus 150 support facilities, many of which will be taken down or repurposed when the games are over.
John Barrow, a senior principal in Populous's London office, says the firm's £1 billion bet has paid off. The stadium cost a reported £486 million, though Barrow says a bit less. Populous, he says, spent about the same on the rest of the building and had profit left over.
Barrow met with me in London to discuss the challenges and rewards of the company's Olympic bid and how they got it done. The video is above.