Why Super PACs Make the Best Attack Ads
Candidates are often too cautious and spoil all the fun
By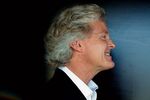 Republican media strategist Fred Davis has made some of the most attention-grabbing political ads ever aired on television. For Carly Fiorina's 2010 Senate race, he created a cartoon in which the head of her Democratic rival, California Senator Barbara Boxer, soared cross-country as a giant hot-air blimp. After an old clip of Delaware Senate candidate Christine O'Donnell saying she'd "dabbled in witchcraft" surfaced online, Davis produced an ad showing O'Donnell dressed in black insisting, "I'm not a witch. I'm nothing you've heard. I'm you."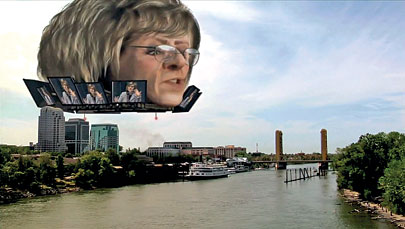 Getting such memorable spots on the air can be a brutal process. They must be approved by the candidate, family members, and staff. Last year, while working for presidential hopeful Jon Huntsman, Davis produced a benign video describing the Republican as a guy who "rides motocross to relax," as an actor crossed the Utah desert on a dirt bike. "Even the discussions of that, something that was only designed to play once really, took weeks and weeks," says Davis.
So he left the campaign and went to work for the super PAC supporting Huntsman's candidacy. "In 10 minutes," Davis says, the group's three board members and a lawyer "would conduct more business than you were able to in a week in a campaign setting."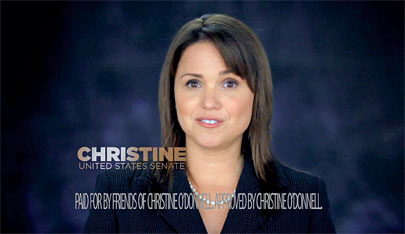 Davis isn't the only veteran operative going to work for super PACs. Democratic strategist Paul Begala, a former adviser to Bill Clinton, is a media consultant not for President Obama's campaign but for Priorities USA Action, the super PAC working to reelect him. Larry McCarthy, producer of the 1988 "Willie Horton" ad that used an image of a black parolee convicted of murder to accuse Democratic presidential nominee Michael Dukakis of being soft on crime, is making ads for Restore Our Future, the super PAC supporting Mitt Romney.
Outside groups by law can't coordinate with candidates—which is precisely what makes them attractive to strategists such as Davis who want to push the boundaries. "There's not a lot of supervision, oversight, or accountability," says Mark McKinnon, a former adviser to George W. Bush. The work can be easier, demanding far less haggling with an apprehensive candidate or a spouse, says Glenn Totten, a Democratic media consultant. "What a candidate puts on the air directly reflects on them personally. That is not the case for a super PAC," he says. The lack of restrictions on contributions and spending also makes working for the groups more enticing than a campaign, where money often trickles in.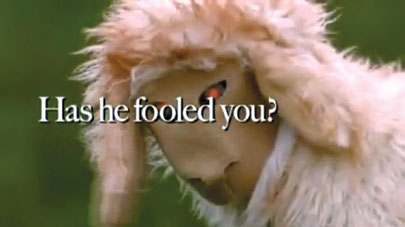 Davis says that was a big reason he switched to the Our Destiny PAC, which backed Huntsman and got $2.2 million from the candidate's father. Though Huntsman didn't last long enough in the GOP primary for Davis to leave his mark, it may not be long before voters see one of his signature spots. The adman says he's in the "early stages" of working with a new "pro-Romney" super PAC.
BOTTOM LINE -
The bottom line: Some of the nation's most talented ad makers are now working for super PACs, where they don't have to haggle endlessly with a candidate.
Before it's here, it's on the Bloomberg Terminal.
LEARN MORE