Résumé Update: Taking Stock of Your Summer Internship
Roxanne Hori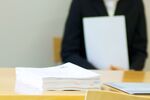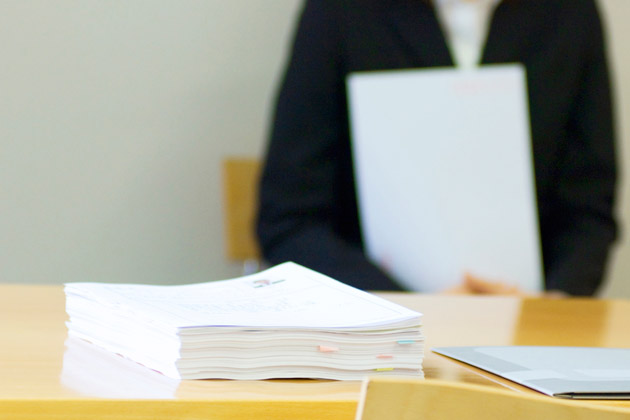 By now you've started your summer internship. It's a busy first couple of weeks on a new job. Getting used to a work schedule as opposed to a class schedule takes a bit of time, but I'm sure you've moved right back into that routine.
Although you're just digging into your summer projects, many business schools are already asking students for an updated résumé to be entered into the second-year résumé database, which employers use to peruse potential job candidates. I know it feels like you just wrote your résumé, but keeping it fresh is something you will want to do throughout your career, and this is just the first of many times you will need to do an update.
How do you go about updating your résumé to reflect your summer work experience, well before you have completed any deliverables and an end-of-summer presentation, while also planning ahead for your future career path? Here are some tips for tackling this challenge:
• Review the expected internship deliverables with your manager. Be clear what your tasks are to get there and what new skills and knowledge you believe you will acquire along the way. Since it is important to indicate the impact your work has had, without embellishing or misleading, consider using such wording as "projected to …" or "anticipated impact of …" when describing your summer experience. You can always update your résumé after the summer to indicate actual results.
• Go through your résumé to start thinking about what information you may have to eliminate to abide by your school's guidelines for the school résumé database. Many schools limit database submissions to one page.
• If you are unsure that the role you are in this summer is what you want to do after you graduate, it's time to do some hard thinking about what that next job will be. Spend time conducting research on industries and/or functions. Produce a list of the necessary skills and experiences you will need to qualify for the new position.
• Once you have that list, spend some time thinking about what you may want to highlight from your summer job, as well as other experiences that best position you for a successful job search when you return to school.
• What if you can't find any transferable experiences? It's time to contact your career center to schedule a call with one of the career coaches. That individual will be able to help you think through how to manage the summer and potentially get some of the experiences you may need. If you wait too long to do this, there won't be time to build on what is planned for you.
• Contact your career center to have someone review your résumé before you submit it. Please do not wait until the day before it is due. You'll get the best review if you submit it at least one to two weeks prior to your deadline. Your career-center coaches are working on a number of projects over the summer in addition to reviewing the résumés of your classmates. Do yourself a favor and plan ahead.
You've made it through your first year of business school and successfully landed your summer internship. Now it's time to start planning for the next leg of your business school job search.
Join the discussion on the Bloomberg Businessweek Business School Forum, visit us on Facebook, and follow @BWbschools on Twitter.
Before it's here, it's on the Bloomberg Terminal.
LEARN MORE