The Roaring Revenge of 'Investment Grade'
by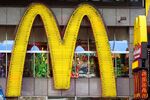 Never again, swore investors, academics, and politicians. Never again would we be so in thrall to an "investment-grade" seal of approval. In the run-up to the economic meltdown, credit-rating companies such as Standard & Poor's and Moody's minted it by slapping that designation on all sorts of companies and securities whose creditworthiness turned out not to be technically kosher.
Just five years after that racket started falling apart, bygones are apparently bygone, and "investment grade" is once again loved in debt capital markets. Thanks to brisk demand from investors—who are willing to accept smallish yields— highly rated corporate bonds are quietly enjoying their best stretch in years. In the second quarter, investment-grade U.S. companies sold $158 billion of bonds, according to Dealogic. While that is down 12 percent from a record first quarter, it is still up 10 percent over last year's second quarter.
Corporate bonds are measured in terms of how they yield, compared with Treasuries: The narrower the difference, the more creditworthy the issuer is regarded by the market. The Wall Street Journal notes that even as this spread has widened of late, the average yield on company bonds fell by a quarter percentage point—so low are U.S. Treasury yields. (Last month the 10-year note touched a record low of 1.45 percent.) According to Bloomberg data, spreads on investment-grade debt are now at 219 basis points. In other words, if you're an investment-grade-rated corporation, you can, on average, borrow long-term money at a bit over two points above what Uncle Sam pays. What a country.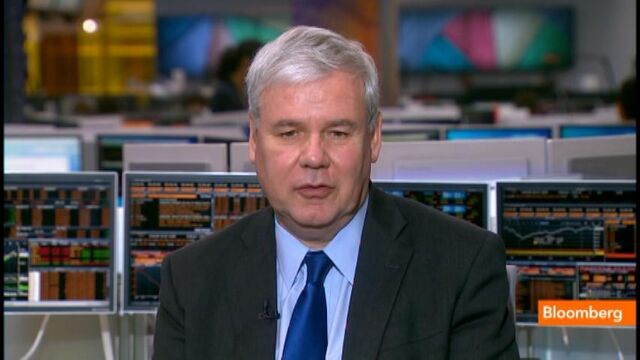 You've heard all the breathless talk of cash on corporate balance sheets; it's about as echo-chambered as Nancy Reagan telling you to "Say No to Drugs." According to the Federal Reserve's latest "flow of funds" report, U.S. companies are now husbanding $1.74 trillion in liquid assets, which is up 16 percent since the recession ended three years ago. Investors believe that top-rated, cash-rich corporations are rather good for the money—at least where their debt payments are concerned. Accordingly, the 10-year old, $23-billion IShares iBoxx Investment Grade Corporate Bond Fund, which Morningstar calls the "de facto proxy for the corporate bond market," just hit at an all-time high. It has been vacuuming in new money amid an ongoing boom for new bond ETFs.
This backdrop has been especially generous to highly rated issuers. Last month, 3M sold 10-year bonds at a record low rate of 2 percent within an overall $1.25 billion placement that was in such demand that the company had to boost the size of the offering by 25 percent. In May, United Technologies placed $10 billion of bonds in the biggest corporate offering in three years. Target recently sold $1.5 billion of 30-year debt at 4 percent, while Deere was able to tap the 30-year market at just 3.90 percent—the second-lowest rate ever clocked. McDonald's in February set the record for 30-year opportunism with a 3.70 percent coupon.
One hopes this doesn't end in tears and remorse. Contrary to currrent belief, investment grade is not risk-free. Higher interest rates and/or deteriorating credit quality can burn investors chasing just yield in a yield-starved world. But if credit spreads narrow so much that all the upside has been squeezed out of corporate debt—including junk bonds—investors might have to hold their noses and start the process of preparing to ponder the possibility of buying stocks.
Before it's here, it's on the Bloomberg Terminal.
LEARN MORE