business
Louis C.K. vs. Scalpers
By
Louis C.K. vs. Scalpers
By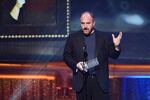 Comedian Louis C.K., who made news in December when he decided to self-distribute his latest stand-up show online at $5 per download, is now out to upend the live ticketing business. Last night he sent an e-mail to customers who purchased the online show, announcing he would be selling tickets for his upcoming tour exclusively through his website. The goal, he writes, is to "bring the price of tickets down and make them easier and less complicated to buy." He is also planning to prevent the resale of tickets to any of the 39 shows for more than their face value of $45:
[Y]ou'll see that if you try to sell the ticket anywhere for anything above the original price, we have the right to cancel your ticket (and refund your money). This is something I intend to enforce. There are some other rules you may find annoying, but they are meant to prevent someone who has no intention of seeing the show from buying the ticket and just flipping it for twice the price from a thousand miles away.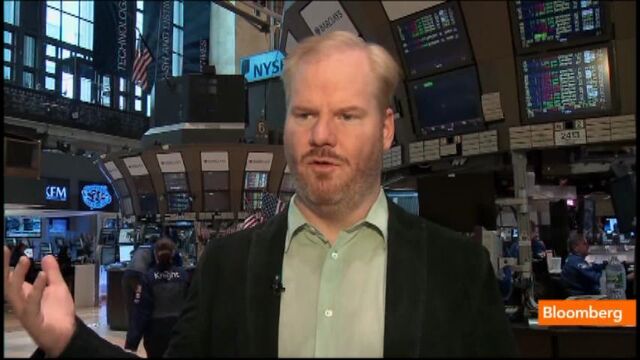 Scalpers, in other words, are on notice. When Louis—if we may call him by his first name—sold Live at the Beacon online, he was cutting out distributors such as HBO and Viacom's Comedy Central, putting himself at the mercy of copyright pirates. He included no digital rights management in the download and simply asked his fans not to steal from him. By his own account, the experiment was a great success. In updates posted on his site, Louis reported selling 50,000 copies, thereby breaking even on his $250,000 in production costs, in the first 12 hours. After 12 days he had taken in more than $1 million and announced that, after costs, he would be paying $250,000 in bonuses to people who worked on the show, donating $280,000 to a handful of charities, and keeping $220,000 for himself. The whole process won him Person of the Year at the Webby Awards in May and started a trend among comedians. In March, Aziz Ansari put his latest show online for $5. In April, Jim Gaffigan did the same.
For an established comedian to trust in the goodwill of his fans is one thing. Imposing price controls in a notoriously lawless secondary market is another. Louis's site offers scant detail on how he plans to do it. Etix, the Web-based ticketing company that's managing sales for the tour, declined to comment. Louis's press manager, Lewis Kay, would only say by e-mail that "people buying tickets from anyone or anywhere else should just know they run the risk of losing their money and having the tickets invalidated."
Before buying a ticket, customers see the following warnings:
This is a revocable license for admittance. We reserve the right to change the method of delivery to Will Call (pick-up at the box office) at any time after purchase. If we make this change the ticket(s) may be picked up within 2 hours of the show's start time and a photo ID and the charge card used for the purchase will be required to claim the ticket. Tickets may not be resold for any amount above face value. If the ticket is found to be offered for resale above face value we may invalidate the bar code and refund the ticket price.
"We have a very ingenious population here in America. There's always going to be a way around anything," says Stephan Butcher, chief executive officer of Brown Paper Tickets, a Seattle-based company that handles ticketing for food festivals, comedy shows, and concerts. Brown Paper offers organizers a variety of tools to thwart scalpers, including walk-up-only sales, pre-sales to fans who have been sent a time-limited purchase code, blocks on IP addresses that attempt repeated transactions, and registering the purchaser and checking identification at the door, airline-style. This last method is more than most customers tend to want, says Butcher. "Most of these guys … are really trying to get away from the scalping companies," he says. "If you've taken out the robots [that buy online automatically] and you've taken out the big business scalpers, you really don't have much to worry about. You're dealing with a few people who might go on Craigslist."
Louis is forgoing the hassle of codes and clubs. And customers giving their tickets to a friend or selling them at face value apparently do so at their own risk. "I love that he set expectations up front early and clearly," Butcher says of Louis, "but if you're going to have a lot of people transferring tickets, it can place demands on your staff to deal with an irate customer, and nobody wants that."