business
Can Rupert Murdoch Divide and Conquer?
By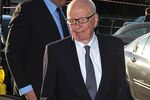 News Corp. stock jumped this morning following the overnight revelation in the Wall Street Journal that the company is considering splitting off its entertainment assets from its publishing ventures.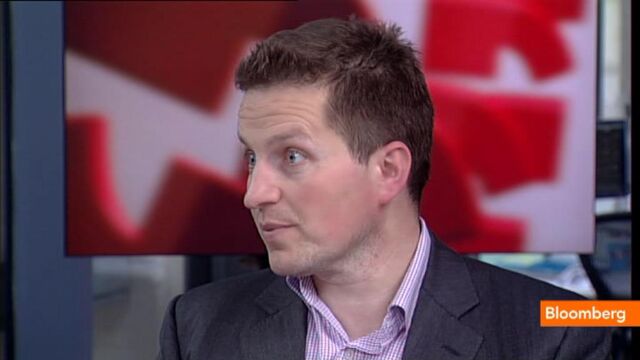 Many analysts have long characterized the company's newspapers as a drag on its highly profitable cable, broadcast, and movie assets. Among other benefits, a split could potentially protect News Corp.'s entertainment ventures from the various phone hacking investigations that continue to roil Rupert Murdoch's newspapers in London. Murdoch biographer Michael Wolff told Politico this morning that the likely "incentive" behind such a move "is culling bad from good" and potentially "sequestering the disease."
(On Twitter, Wolff also floated the seemingly far-fetched rumor that Murdoch's eldest son, Lachlan, might come back into the company's fold to lead the News Corp. print spin-off.)
For investors, the key unanswered question is whether such a restructuring might successfully pave the way for a renewed Murdoch run at the tantalizingly lucrative media property that has so far eluded him—namely, British Sky Broadcasting. If not, the move's potential could amount to little more than a cosmetic addition by subtraction.
In July 2011, amid widespread public outrage over widening phone hacking allegations, News Corp. executives reluctantly dropped their $12 billion bid for the 61 percent of the pay-TV operator that News Corp. does not already own. One year later, the U.K. regulator Ofcom is still considering whether News Corp. is fit to maintain control of the 39 percent of BSkyB it holds.
The British pay-TV unit, which has more than 10 million subscribers and has held exclusive rights to the U.K.'s top soccer games since 1992, is financially important to News Corp. BSkyB earnings contributed $498 million, or more than 18 percent, of News Corp.'s net income of $2.7 billion in the year ended June 2011. Earlier this year, David Joyce of Miller Tabak & Co. told Bloomberg News that owning BSkyB outright would generate up to $800 million annually in free cash flow for News Corp., providing lots of fuel for future acquisitions.
On Tuesday morning, news of the potential restructuring immediately triggered a wave of speculation in London about whether such a move might reduce the chance that Ofcom officials would strip News Corp. of its BSkyB ownership rights—and perhaps even open the door for a second bid to buy the entire company.
"And who knows, if the reputation of News Corp's entertainment interests were to revive, shorn of the newspapers it might one day feel it could renew its takeover attempt for all of BSkyB," wrote Robert Preston, business editor at the BBC. "Some may think that is a mad idea. But history tells us that Rupert Murdoch is nothing if not persistent."
Others are skeptical, however, that spinning off the newspapers would help ease regulators' wariness of prospects that the Murdochs will increase their media holdings in London. "[S]hould Murdoch's family continue to maintain a controlling interest in both the entertainment and publishing divisions of a restructured News Corp, there will be renewed controversy over the potential of a new bid for BSkyB," wrote Roy Greenslade in the Guardian. "It would mean that the old argument about the threat to media plurality would surface again. This time, however, the government would find itself under far greater pressure to prevent such a deal going through."
Before it's here, it's on the Bloomberg Terminal.
LEARN MORE