Fujairah: The Crucial Emirate
A war with Iran could shut off the flow of Middle Eastern oil. Will the tiny emirate of Fujairah become the world's lifeline?
By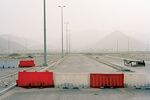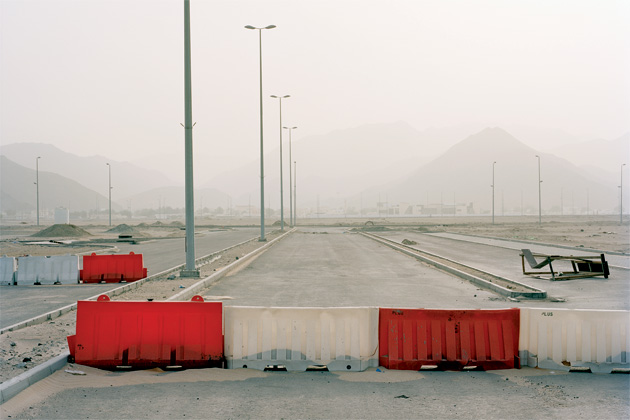 The office of Sheikh Mohammed bin Hamad bin Mohammed al-Sharqi, crown prince of Fujairah, sparkles with sculpture and medallions. Mounted on one wall is a large painting of the Fujairah shoreline, the only level portion of this rocky, mountainous, tiny kingdom in the United Arab Emirates. The crown prince sits on a crimson sofa in a white dishdasha as he is served tea from a silver platter. His manner measured, Sheikh Mohammed discusses the transformation of the land he will someday rule.