For Impostor Home Chefs, Gourmet Takeout Now Comes With Dirty Pans
By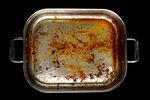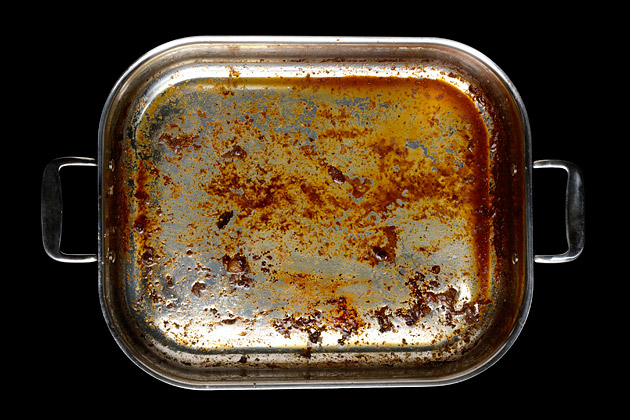 Catering to the demands of phony chefs, Shoreditch (U.K.)-based gourmet takeout service Housebites this weekend will start offering an optional £5 ($8) service to deliver and pick up dirty pots and pans with the meal.
This new service sprung from suggestions the company received from Twitter and Facebook. For example, one writer tweeted: "Shame I can't pass it off as my own. Women dig guys who can cook, right?" without acknowledging that women perhaps aren't as fond of pathological liars.
"We want to deliver an experience, not just a meal," says Simon Prockter, chief executive officer and founder of the service.
Housebites—launched in 2011 by entrepreneurs Prockter (who also started Speed Dater) and Paul Birch (co-founder of Bebo and BirthdayAlarm)—loans the pans to customers for as long as two nights, after which the chefs collect them. It offers a £2.50 refund to customers who clean the dishes before returning them—finally giving impostor cooks a reason to run their dishwashers.
The food, generally delivered by the chefs themselves (so you can try to squeeze out colorful details about the recipe to make your deception more convincing), comes in separate packaging—so users will have to dispose of the evidence before guests arrive. Delivery is free for orders of £15 and more.
"We have enough extra pots and pans in stock to cater for current demand," says a Housebites spokesman. And if you somehow end up breaking the pot? "The pans won't be overly pricey, but the service is a paid-for added extra, so costs are covered if they're unreturned."
Before it's here, it's on the Bloomberg Terminal.
LEARN MORE