ForumWatch: The Office Hookup
Francesca Di Meglio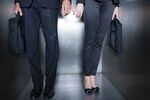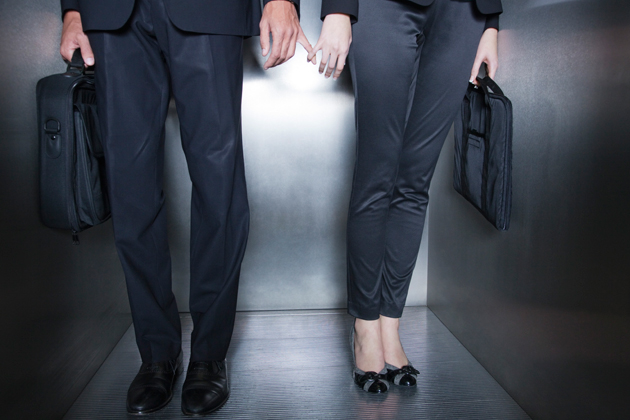 Business schools spend lots of time telling students how to interview, network, and hit the ground running when preparing them for internships and full-time jobs. There's lots of talk about career paths and negotiating salaries. Yet no one ever talks about obstacles and challenges, such as a boss who makes sexual advances toward employees. Recently, Bloomberg Businessweek gathered advice for MBAs on this very topic in "Sex at Work: An MBA Guide." In addition, we asked participants on the Bloomberg Businessweek Business School Forums if they would date co-workers. Share your opinion at the "Sex at the Office" discussion thread.
Editor's Note: This blog post is part of a series about discussions taking place on the Bloomberg Businessweek Business School Forums, where prospective MBA program applicants, current students, and recent alumni trade admissions tips, job-hunting advice, and the occasional barbed comment. We invite you to join these discussions or start one of your own.
Before it's here, it's on the Bloomberg Terminal.
LEARN MORE