The MBA Decision: Choosing a School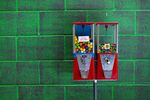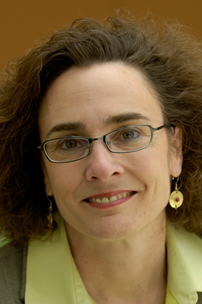 A guest post from Rose Martinelli, formerly the longtime admissions director at the University of Chicago's Booth School of Business, where she wrote a popular admissions blog, The Rose Report
Over the past several weeks, we've discussed the many options and related trade-offs in deciding whether or not to pursue an MBA degree. Now it's time to weigh all the factors and set course. Here's just a brief reminder of some points to consider:
Employment choices: Continue working while studying part-time, or forgo full-time employment to study in a full-time program.
Consider costs: While tuition and fees can be similar, taking one to two courses per semester while working full time, vs. taking a full course load—along with the need to finance living expenses—can easily amount to an investment differential exceeding $100,000.
Career exploration: If you are unsure of your career path and need time to explore or experiment, you may need the additional services a full-time MBA can provide: access to summer internships, additional career workshops, and so forth.
Timing: Your choice of program can also be influenced by your current professional experience and your desired professional outcomes following the MBA.
Based on your answers to these questions and the weight you give the associated trade-offs, you should be able to identify the right program type for you (full-time, part-time, executive) and begin to consider specific schools.
While selecting schools for part-time students may be limited to what's available locally, many of you will have lots of options to consider. The first step is to reflect on your earlier work around self-assessment and timing in order to identify the program attributes that will be most helpful to you in your professional and personal development. When considering potential schools, contemplate both your fit with the school (your competitiveness for the program) and the school's fit to your needs (program attributes).
Many outstanding MBA programs offer a different mix of attributes, so make sure to do your research here. Your preference on timing will influence the number of schools you should consider in the application process. For example, if you plan to attend school in a specific year, you should plan on applying to three to five schools. If you are determined to attend a specific school and are less time-constrained, you may wish to apply to only one program—though I always recommend a back-up plan, just in case.
Once you've selected your set of schools, the real work begins: preparing for and taking the required tests (GMAT/GRE), as well as creating your application strategy (writing essays, choosing recommenders, and obtaining transcripts). In the meantime, gather up the requirements for each school in your set and let's meet here in two weeks to begin talking about essays.
Before it's here, it's on the Bloomberg Terminal.
LEARN MORE