The Ivy League's 2012 Presidential Pick
By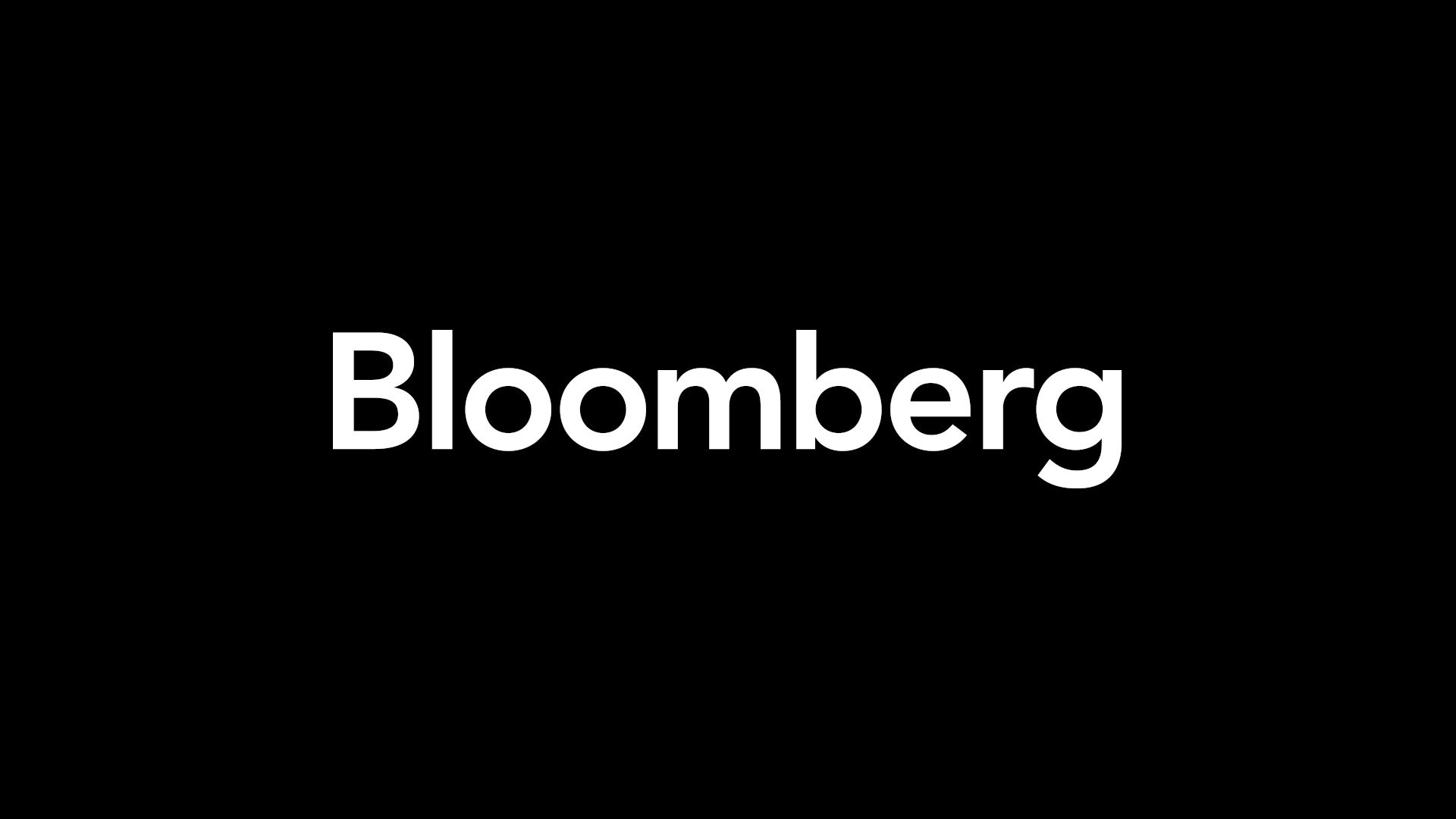 Mitt Romney and Barack Obama have two Ivy League degrees apiece. But they're pretty far apart when it comes to fundraising from those campuses. Bloomberg News' Hans Nichols reports today that the president has collected six times more money than Romney from professors, administrators, and others who work at the country's most elite colleges.
Obama has hauled in $375,932 in Ivy League cash so far, compared with Romney's $60,465. Employees of Harvard University, where both candidates studied, are the most generous to date: They gave Obama $131,654 and Romney $31,600.
Nichols says Obama's Ivy League donors aren't as enthusiastic as they were four years ago, when they gave him $573,168, compared with $17,046 for John McCain.
Still, Obama's take bests Romney's at every institution but one: Harvard Business School. And the numbers there are like the current polls—close. Employees at Romney's alma mater have given him $14,000 and Obama $11,400.
Before it's here, it's on the Bloomberg Terminal.
LEARN MORE