Consumer Protection Faces a 'Tsunami' in Court
By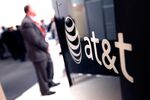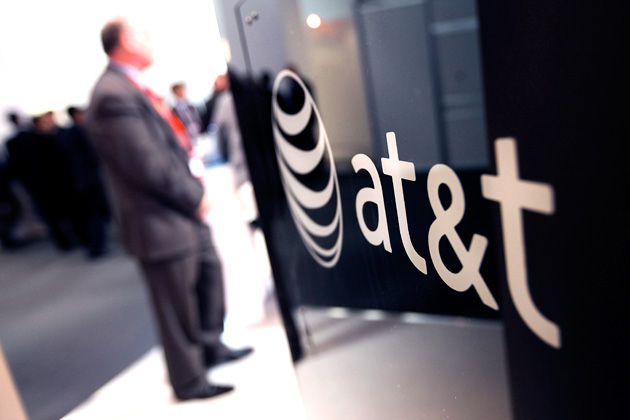 A year ago today, a split Supreme Court issued a ruling that fundamentally changed the way consumers can pursue claims of corporate wrongdoing. In a 5-4 ruling in AT&T Mobility v. Concepcion, the Supreme Court said companies have the right to force consumers who sign contracts—like debit-card agreements and cell phone plans—to accept terms that require them to settle all disputes in private arbitration and waive their right to band together in class actions.
In just the first year, the ruling's impact has been dramatic. "There is no case in the history of consumer law as harmful as Concepcion," says Paul Bland, a senior attorney at the public interest law firm Public Justice. In a report released this week, the National Association of Consumer Advocates and the legal advocacy group Public Citizen, which represented the Concepcions before the Supreme Court, said they have identified 76 cases in the past year where potential class actions were shot down by judges citing Concepcion.
Companies have rushed to add class action waivers into the contracts or make existing clauses more bulletproof. Wells Fargo, for example, tightened up the language in its contracts in February to make clear that the only exception to arbitration is small claims courts. (The bank told the Berger Record that is policies are "are consistent with the industry.") "There is a realistic possibility that the decision will lead to a virtual end of class actions against businesses," Vanderbuilt law professor Brian Fitzpatrick told the audience on Apr. 26 at a conference on the topic at Cardozo School of Law in Manhattan.
In a law review article, Jean Sternlight, the director of the Saltman Center for Conflict Resolutionat the UNLV Boyd School of Law, wrote that judges have thrown out class actions because of arbitration clauses in cases involving "consumer fraud, consumer debt, violations of federal and state wage and hour legislation, and unpaid wages." She and other advocates say individual claims are often too small for to justify a lawyer's time—the Concepcion case involved a $30.22 bill—so consumers have little recourse.
As part of Dodd-Frank financial reform, the Consumer Financial Protection Bureau was tasked with studying the effect that mandatory arbitration for financial products have on consumers. Dodd-Frank also gave the CFPB the authority to issue rules on the matter to protect consumers if the bureau deems it necessary. This week the CFPB formally launched the study by putting out a request for input (PDF) on what it examines. Comments are due by June 23.
Sternlight says such agencies as the CFPB, the SEC, and the FTC can take some small steps to help consumers, but their mandates are limited. Only Congress, she says, can really stop the "tsunami wave"  that will wipe out class actions and the consumer protection they provide.
Before it's here, it's on the Bloomberg Terminal.
LEARN MORE