Germany Might Detach Itself From Europe's Fate
Ifo index beats expectations
By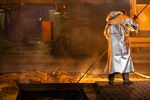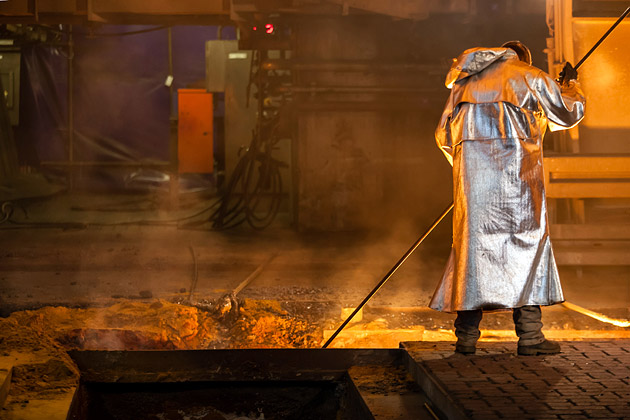 How happy should the rest of Europe be that German business confidence has been exceeding expectations? Maybe not too much. True, if the German economy rebounds, it will pull in more imports, giving a much-needed boost to trading partners like Greece, Ireland, Portugal, Spain, Italy, and France.
Politically, though, German resilience is bad for those countries. The Germans may well conclude they can get along just fine regardless of what happens in the rest of Europe. Consider this: China will probably replace France as Germany's biggest trading partner this year.
Today, Germany's Ifo Institute reported that its business climate index rose to a nine-month high, beating expectations, as it has done each month since September. That could be a sign Germany is about to pull out of a brief and shallow slump, says Christian Schulz, an economist in London for Germany's oldest bank, Berenberg Bank. Germany's output fell at an annual rate of 0.2 percent in the last quarter of 2011.
Strangely enough, the European financial crisis has created favorable conditions for growth in Germany. The euro currency is lower than it would be otherwise, helping trade. Capital flight into Germany is keeping interest rates extremely low. And so far, debtor nations like Greece, Ireland, and Portugal are still making payments, notes Paul De Grauwe, a professor at the London School of Economics and associate senior fellow at the Brussels-based Center for European Policy Studies.
In some respects, "it's the best thing that could happen to Germany, this crisis," De Grauwe says. "So why worry?"
If Germany stops worrying about the fate of Europe—and there's no evidence yet that it has—then the rest of the continent will be in a world of trouble.