Facebook Snaps Up Instagram
The eye-popping price tag is more evidence we live in bubblicious times
by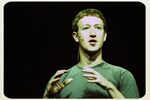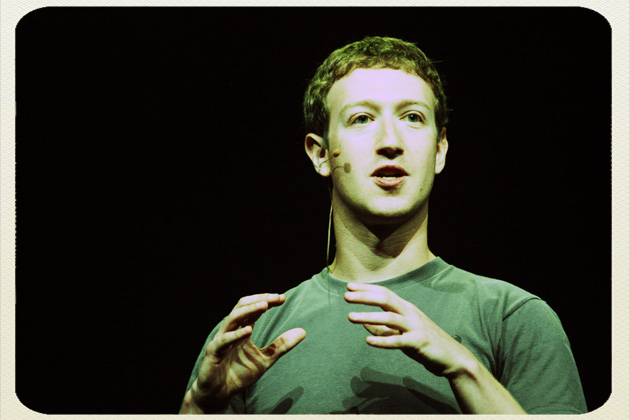 Facebook just shocked Silicon Valley, acquiring the photo-sharing service Instagram for $1 billion in cash and stock. The two-year-old company makes photo-sharing applications that allow smartphone users to snap photos in a variety of retro styles and share them with friends on the service, over e-mail, or on a variety of other social networks.
The acquisition is more evidence that we live in "bubblicious" times: The startup makes no money and has 13 employees, all of whom work out of Twitter's original offices in San Francisco's South Park neighborhood. Of course, that didn't matter to Facebook Chief Executive Mark Zuckerberg: "For years, we've focused on building the best experience for sharing photos with your friends and family. Now, we'll be able to work even more closely with the Instagram team to also offer the best experiences for sharing beautiful mobile photos with people based on your interests," Zuckerberg wrote on his Facebook page this morning.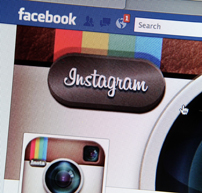 The rocket trajectory of Instagram shows how fruitful it can be on the Internet these days to reinvent the wheel for the dawning age of smartphones and social networking. There was no dearth of photo-sharing apps when Kevin Systrom, a former Google product manager, started the company in early 2010, originally targeting and quickly abandoning the check-in field dominated by Foursquare. Sites such as Ofoto, Shutterfly, Yahoo's Flickr, and Google's Picasa were firmly entrenched.
But Instagram gave the well-worn photo-sharing concept a half turn, tailoring its service for the limitations of smartphone cameras and mobile networks, and for people's growing desire to share their pictures. The app was fine-tuned for the iPhone and made it simple to enhance one's typically lousy cell phone photos by applying a variety of filters that give shots a fresh look. The app also compressed a photo's digital file to upload it more quickly over limited mobile networks. By early 2011, when Bloomberg Businessweek covered the booming service, the app had been downloaded 1.75 million times. It now has about 15 million users.
Instagram's new app for Android phones, released last month, was downloaded by a million users in less than a day. I actually downloaded the app yesterday and, after taking a few photos of the kids, was surprised to see more friends commenting on my photos on Instagram itself than on Facebook, where I also posted the shots. Zuckerberg and company may have recognized an incipient competitor—and a way to enhance the volume and quality of photo sharing on its own service. In a blog post, Systrom said the companies will continue to develop Instagram separately. Now Facebook can enjoy that growth, instead of fearing it.
Before it's here, it's on the Bloomberg Terminal.
LEARN MORE