Author Jodi Kantor's Essential Business Reads
by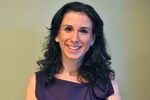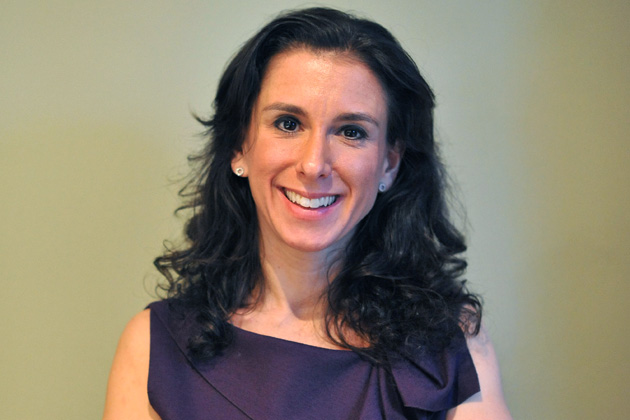 Jodi Kantor is a Washington-based reporter for the New York Times. In her new book, The Obamas (Little, Brown), she provides a rigorously reported account of the First Family's life inside the White House. Bloomberg Businessweek asked her to provide her favorite business reads.
A Piece of the Action, by Joe Nocera
"Years before Joe became a big-shot columnist at the New York Times, he wrote this enthralling book about how expanding access to a variety of financial products, from credit cards to mutual funds, transformed American business and society. My husband [Ron Lieber], who is the personal finance columnist for the Times, says he rereads this book every two years."
War at the Wall Street Journal, by Sarah Ellison
"A family drama, a portrait of Rupert Murdoch before the fall, and an elegy for a now-transformed newspaper."
Liar's Poker, by Michael Lewis
"The original, with every element that makes Lewis's writing great. I never knew amortization could be so exciting. Decades later, the Wall Street he writes about is still recognizable."
Hard News, by Seth Mnookin
"The Jayson Blair scandal happened about a month after I arrived at the New York Times, and the entire institution was basically turned upside down. When I read Mnookin's book a few years later, I was impressed by how fairly he had captured the place—the pathology of Blair, but also the dedication and faith of the Times reporters and editors who untangled the scandal and helped the newsroom recover and thrive."
The Power of Habit, by Charles Duhigg
"This book came out two seconds ago, so I've only read the excerpt that was in the Times recently—but what an excerpt it was, blowing open the news that Target knows far more about us than we ever dreamed."
Before it's here, it's on the Bloomberg Terminal.
LEARN MORE