Small Business: When Your Client Is Tax-Exempt
By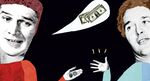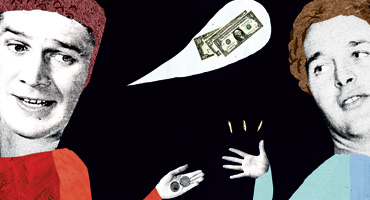 Q: My marketing and event planning agency often works with nonprofits. We handle all transactions and purchase all goods, then invoice the clients. Some of our clients are refusing to pay the tax on the purchases, saying they are tax-exempt. How can I purchase goods on behalf of a client who is tax-exempt? —M.J., Brooklyn, N.Y.
A: A more experienced nonprofit would probably have been able to help you navigate this, says Joshua Hayes, an accountant at Eide Bailly in Phoenix. But right now you should ask nonprofit clients to provide you with a properly completed New York State "exempt organization certificate" for your files. This document legally exempts qualified nonprofits from having to pay sales tax in New York State. Application forms, along with more information on doing business with nonprofits, can typically be found on your state's tax department Web site.
With that document on file, you can make tax-free purchases on behalf of your clients by issuing resale certificates (ST-120 forms) to your vendors. The resale certificate states that your purchases will be resold to an exempt organization, rather than being used by your firm, and thus are not subject to sales tax. Make sure your nonprofit clients are paying their invoices from their organization's bank accounts; do not accept checks from board members' personal accounts. And be sure to keep good records. "You should keep itemizations of what's being purchased for these clients, the resale certificates you issue, their exemption certificates, and the payment method coming from the exempt organization," says Hayes.
Return to the BWSmallBiz June/July 2009 Table of Contents
Before it's here, it's on the Bloomberg Terminal.
LEARN MORE