Editor's Note
Kimberly Weisul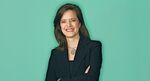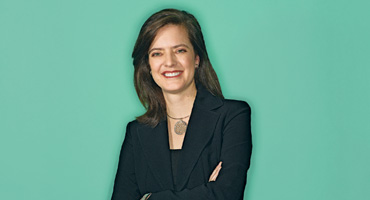 Time flies when you're having fun, they say. Well, we must be having a blast, because we've realized, with a bit of a start, that this is our fifth anniversary issue. The first issue of BusinessWeek SmallBiz, which was referred to as a "test issue" and considered almost an experiment, made its debut in the summer of 2004. Our first cover subject was Varsha Rao, who had run an online cosmetics retailer called Eve.com and was then the CEO of a new venture, a jewelry maker called Zoelle. We profiled Rao as part of a larger story on serial entrepreneurs and how they were applying lessons learned from unsuccessful companies to their new projects.
In that issue, as in the current one, we were trying to write stories that would help entrepreneurs make smarter business decisions. To that end, we covered pricing strategies in an era of soaring commodities prices (oil had reached $36 a barrel), the small business policies of the Presidential candidates (George W. Bush and John Kerry), and search engine optimization ("Google" had not yet become a verb; AltaVista was still a major player in search). We also asked Mark Cuban to share his business advice for entrepreneurs, and neither basketball nor insider trading figured in his answer.
But as we looked back at the premiere issue, we couldn't help wondering what had happened to the entrepreneurs we'd featured. Had they changed the world, as some had hoped to do? Built successful companies? Decamped to Corporate America? On the next page, Staff Writer Amy S. Choi follows up with some of them. Which leaves us with only one big unanswered question: What will the next five years bring, for these and the other entrepreneurs we cover? With your help, we look forward to finding out.
Return to the BWSmallBiz June/July 2009 Table of Contents
Before it's here, it's on the Bloomberg Terminal.
LEARN MORE