A Road Warrior's Story: Four Stars for the Four Seasons
A Road Warrior's Story: Four Stars for the Four Seasons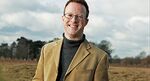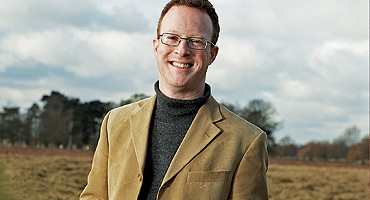 Last April, I was visiting top tech companies in Austin, Tex., while working for the World Economic Forum. On the flight in, after the attendant said: "Please put your laptop away. This is the fifth time I've told you," I closed my laptop and put it down beside me. I was jet-lagged and super tired.
The next thing I know, I'm in my room unzipping my bag, thinking "Where's my laptop?" I was at the Four Seasons, so I call the concierge, Steven Beasley, and tell him what happened. Two seconds later, he calls back and says he has American Airlines (AMR) on the phone. I explain the problem, and they say nothing has come up on the system. About five minutes later, the concierge phones me back and says he's called the San Francisco airport to alert them to check the plane when it arrives there.
By that time I've given up. I go down to have dinner, and I'm having a predinner drink when the concierge turns up at my table and says: "Mr. Mulcahy? I've got your laptop," and hands it to me. "Would you like me to take it to your room?" I'm like "what the—what?" He'd taken it upon himself to keep badgering American. They did another check, and in fact they still had the laptop in Austin.
The concierge could have just left a message. I was so grateful to him for having gone this obscenely extra mile.
This year's list of customer service champs.
Return to the Extreme Customer Service Table of Contents
Before it's here, it's on the Bloomberg Terminal.
LEARN MORE