Managing Your Team
Executive coach Marshall Goldsmith, author of What Got You Here Won't Get You There, says every manager's Job One is getting the best from his or her people. Here's his advice in this crisis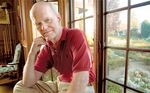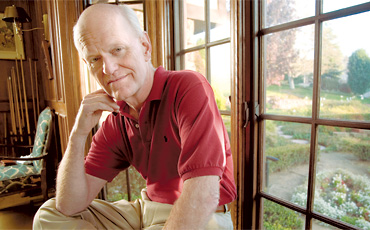 JUDGE LESS
Realize that any unusual behavior may have deeper causes. Be more empathetic and tolerant than usual.
HELP THOSE WHO ARE DOWN
Some employees are dealing with unusual amounts of stress. Help them now and they'll be loyal later.
FOCUS ON THE FUTURE
Everyone wants to talk about "what could have been." Forget it. Get your team focused on what's ahead.
UNDERSTAND YOUR OWN EMOTIONS
You may be feeling stressed, angry, and insecure. Get help. Be professional. And don't take it out on your team.
Return to the Best Managers Table of Contents
Before it's here, it's on the Bloomberg Terminal.
LEARN MORE