Will This Bold Shakeup Save Dell?
The computer maker is struggling, but CEO Michael Dell's latest cost cuts, layoffs, and reorganizations may be steps in the right direction
By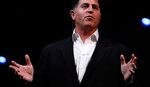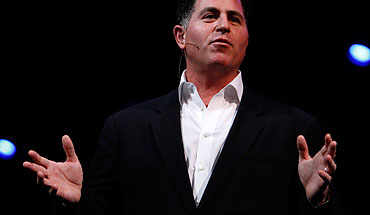 Nearly two years since retaking the helm of his company, Michael Dell has just taken his toughest steps yet aimed at righting the ship. On Dec. 31, Dell (DELL) announced the departure of two top lieutenants and reorganization of the struggling company's commercial sales division. As 2009 gets under way, investors will be eager to know where he navigates next.