Is Britain's Stimulus Plan a Wise Move?
Britain is pulling out the stops to immediately shore up the badly shaken economy, but what it will mean for the longer term is unclear
Mark Scott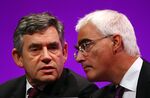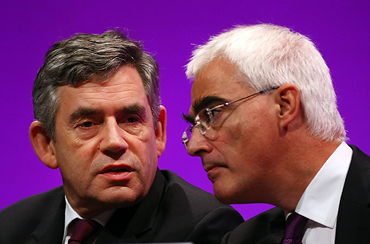 The economic picture in Britain—Europe's second-largest economy—is getting ugly. The country's GDP growth has started to slow, unemployment levels have risen at their fastest rate in almost two decades, the value of British real estate has fallen 15% in the last year, and the pound has lost a quarter of its value against the dollar since midsummer. To bolster confidence, Britain's Prime Minister, Gordon Brown, already has poured billions of dollars into the country's financial-services industry. Now, his attention has turned to the wider economy.