Goldman's Profit Prowess
As Goldman Sachs' latest results demonstrate, a worldwide financial crisis isn't tripping up the Wall Street heavyweight. So how does Goldman do it?
By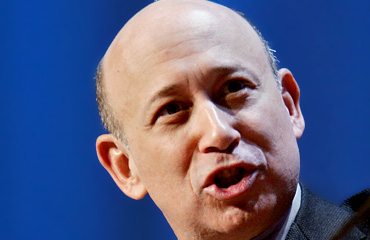 Goldman Sachs Group (GS) retains its reputation as a financial magician after the firm somehow pulled a $2.09 billion profit out of one of the roughest quarters in Wall Street history.