Is Yahoo Right to Resist Microsoft?
Delaying a takeover ups regulatory pressure and gives Yahoo's new ad system a chance to boost the stock, forcing a sweetened bid
Catherine Holahan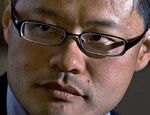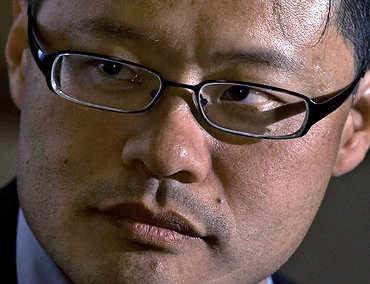 Yahoo's resistance to a takeover by Microsoft looks foolhardy to some investors and Wall Street analysts. But the push-back may prove effective in the end—at least by forcing the suitor to cough up a few more bucks a share.