Bank of Japan: Who's at the Wheel?
As Japan lurches toward recession, the current Bank of Japan boss is out; his successor may be blocked by pols averse to Finance Ministry candidates
Kenji Hall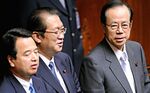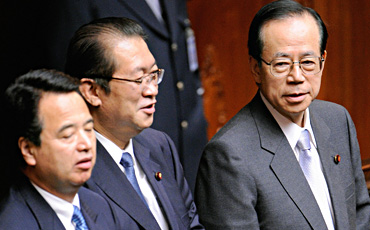 With stocks plunging across Asia, the yen soaring against the dollar, and investors worrying about the fire sale of crippled Bear Stearns (BSC), now is a good time for Japan's central bank to show that it can react quickly to crises, even when they're unfolding halfway around the world. After U.S. policymakers took extraordinary measures over the weekend to assuage jittery financial markets, the Bank of Japan flooded its own banking system with an extra $4.1 billion on Mar. 17 (BusinessWeek, 3/17/08).