Are We Talking Ourselves Into Recession?
While you can't talk a strong economy into a weak one, maybe we're making things worse by focusing on the negative news
Chris Farrell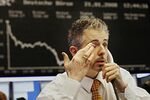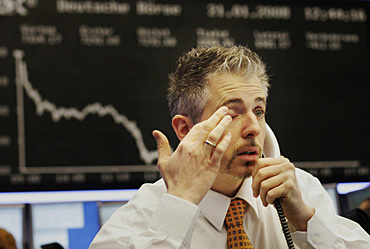 You can't escape the R-word these days. The question of whether the U.S. is in a recession—or in the process of sliding into one—dominates economic analysis and financial reporting, as well as conversations at work and around the kitchen table.