Who Will Control the Heart of Handsets?
Symbian has a strong position among mobile operating systems, but announcements from Microsoft, LiMo, and others show the competition's heating up
Jennifer L. Schenker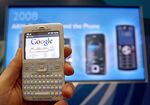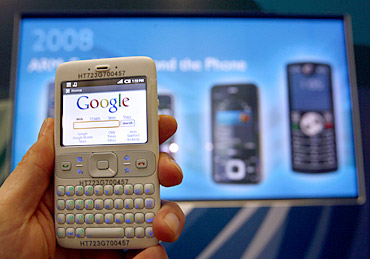 In years past, when the mobile-phone industry gathered for its biggest annual convention, the talk was mostly about bells and whistles—who had the sexiest, thinnest, or most feature-packed handsets. Not this year. At the 2008 Mobile World Congress in Barcelona, Spain, the center of attention has shifted to the software inside phones that most consumers don't ever think about.