Can Detroit Stop Its Slide in 2008?
For Detroit, 2007 was a bad year, and forecasts indicate 2008 could be even worse. Still, the outlook is not all bleak
Jim Henry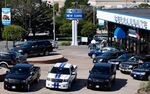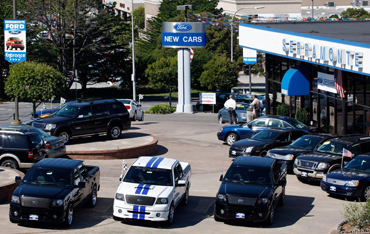 As expected, Detroit ended 2007 on a miserable note, seeing combined light-vehicle sales for domestic automakers slip 7.1%. And, also just as expected, executives from General Motors (GM), Ford (F), and Chrysler are predicting brighter days ahead for 2008. What makes them think that the new year will be any better than the old?