What MySpace-Facebook Rivalry?
Talk of a brewing showdown between the two social networks masks fundamental distinctions between the sites' leadership, culture, and ability to make a buck
Sarah Lacy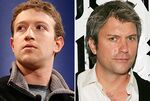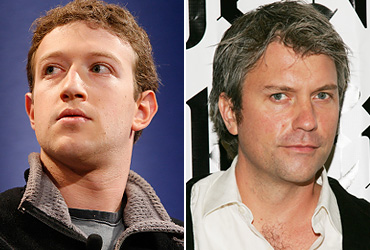 Into the wee hours of the morning on Oct. 18, News Corp.'s (NWS) MySpace treated Silicon Valley's elite to a very L.A.-style party at the San Francisco Museum of Modern Art. Thumping deejay beats, swirling lights, barely clad blonde models, and an open bar greeted Bay Area bloggers, geeks, venture capitalists, and the wunderkinder running successful Web 2.0 startups.