Feeling Trashed on the Web?
How to avoid having your brand message hijacked
Maha Atal and Conrad Wilson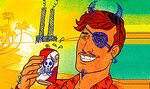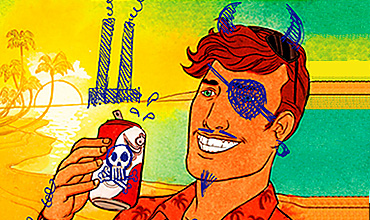 You've heard the hype about viral, homemade TV ads on YouTube. You've read scathing peer-to-peer product reviews on blogs. And you've seen brands evangelized or slammed by teens and twentysomethings on social-networking sites. On Aug. 8, for example, Wal-Mart Stores launched the Roommate Style Match group on Facebook; 1,000 members joined. The idea was to market dorm furnishings to college-age audiences, but several hundred vehement comments surfaced about Wal-Mart's labor practices, hijacking the brand's message. Clearly, in the age of online social media, companies can no longer talk at their customers. They need to cultivate conversations with them or risk getting slammed. Smart companies realize their customers, whose voices now have widely distributed forums for complaints or praise, have the potential to become either brand partners—or brand message hijackers.