Traditional Radio to Pay for Play?
The music industry is lobbying Congress to get so-called terrestrial radio to pay royalties just like its Web and satellite siblings
By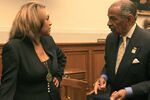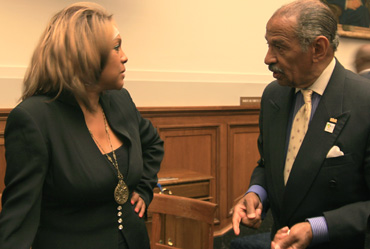 First it was online music swapping, then Web radio. Now, the music industry is taking aim at something really big: traditional radio, a $20 billion industry that has, in its 80-plus years of existence, played songs without paying music labels and singers a dime.