Microsoft's game show in Tokyo
Kenji Hall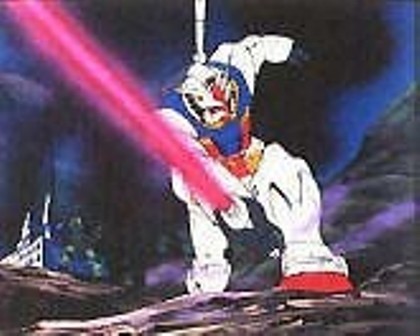 Microsoft trotted out the big guns of the video gaming world for a new Xbox 360 marketing push in Japan. And what a show it turned out to be. Microsoft Japan's Xbox chief, Takashi Sensui, spent an hour running through one sensational animation and game clip after another: a teaser of Blue Dragon and Lost Odyssey from Mistwalker's genius Hironobu Sakaguchi; snippets from Project Sylph, a Square Enix-Game Arts collaboration; trailers from Bandai Namco Games' robot action games, Zegapain Xor and Gundam Mobile Suit; and real footage from Microsoft's own fantasy-action title, Ninety-Nine Nights. My head was spinning by the end.
Microsoft could use the extra firepower. My colleague, Ian Rowley, and I just wrote about the console's poor sales in Japan, a key market of die-hard gamers. Sensui knows success here is vital, and said as much in his prepared remarks. The good news for Microsoft is most of the games and animated films are scheduled for release later this year or early next. By the company's own reckoning, Xbox 360 will have 40 titles on disk before the year-end holiday shopping spree begins. That should give it the ammunition it desperately needs to hold its own against Sony's PlayStation 3 and Nintendo's Revolution, both of which are due later this year. And a splashy PR event like today's doesn't hurt.
Before it's here, it's on the Bloomberg Terminal.
LEARN MORE