Shopping for design and innovation outside the US.
by

Gerhard Heufler is one of my favorite designers. He has an amazing product that is in the SAFE exhibit at the MOMA--a handheld land mine detector that saved thousands of lives in Cambodia. Heufler has a second item in the exhibit hanging from the museum ceiling--a small, unmanned landmine survelliance helicopter. Heufler won an IDEA award this year for a monster mulcher that is extraordinary. Heufler is head of the industrial design department at the University of Applied Science FH Joanneum in graz, Austria. The design school is relatively unknown in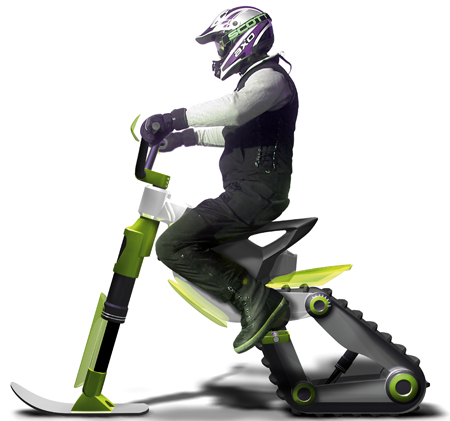 the US but does very creative work. Take a look at this morph.
"Motogaums combines the positive characteristics of two worlds – snowmobile and motocross – in a machine that has been consistently optimized for freestyle and fun."

Then there is this concept lounge car. Very smart.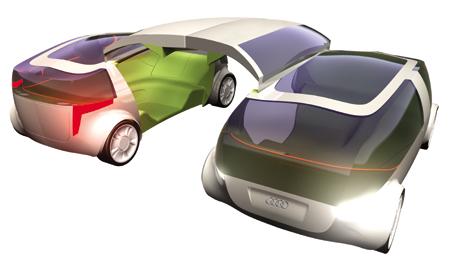 .
Heufler has two books out. His latest is Design Products. His first was Design Basics. Both are worth seeing and reading to get out of the US design box.

Before it's here, it's on the Bloomberg Terminal.
LEARN MORE