Electronic Putting Challenge
Golf game not up to par? With GL Technology's $1,195 ELECTRONIC PUTTING CHALLENGE, you can try sinking the toughest shots without leaving your home or office. The seven-foot-long computerized green provides 72 changing contours, so you can putt uphill, downhill, or with various breaks. Once you're back on the links and determined to drive a long way, you might want to try the TOP-FLITE AERO ball. Its 100 teardrop- and 232 ellipsoid-shaped dimples cut wind resistance.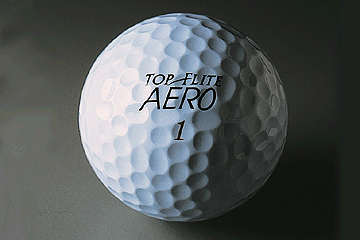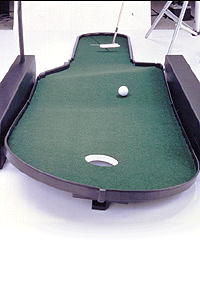 Before it's here, it's on the Bloomberg Terminal.
LEARN MORE