Like Myst? Then you'll probably love The Neverhood from DreamWorks Interactive, a series of puzzles that are rendered in a wacky world built from clay.
Mattel's Barbie Fashion Designer lets young girls create and print out patterns on fabric and dress up their dolls.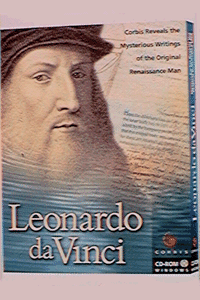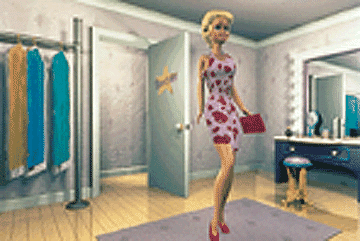 Cosmic Geometry from Edmark is a rigorous but entertaining educational title that contains a 3-D maze, dancing robots, rotating patterns, and dozens of other activities.
Corbis brings the world of Leonardo da Vinci to life with a digitized version of the Codex Leicester, his manuscript dealing with hydrology, astronomy, and meteorology.
The folks at id Software, responsible for Doom, outdid themselves with Quake, a 3-D shoot 'em up that has kept adolescent boys--and adults--occupied for hours.
It's something like Jeopardy!, only with more of an attitude: You Don't Know Jack, from Berkeley Systems, is an irreverent and very smart quiz-show party game.
Before it's here, it's on the Bloomberg Terminal.
LEARN MORE