Products To Watch In 1997
In just a couple of months, some 35,000 Hong Kong residents snapped up Mondex, a refillable electronic money card that is backed by MasterCard and that can hold up to five currencies. Hong Kong is the first large-scale test market for Mondex as the upstart competes against Visa Cash and other cards that are bidding to become a substitute for coins and cash.
They look like ordinary compact disks. But a digital video disk (DVD) can store an entire full-length movie. After numerous delays, the disks will start turning up in home theater systems in 1997, and eventually they will function as high-storage replacements for cd-roms.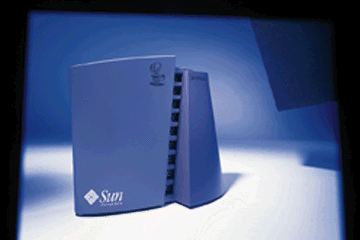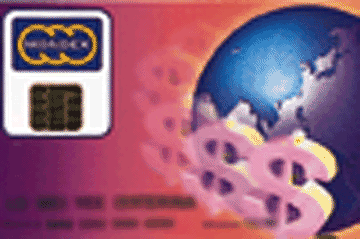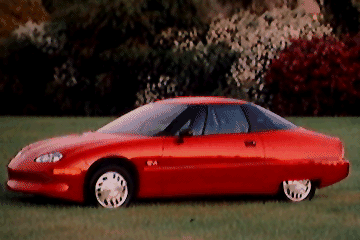 Network computers ballyhooed by Oracle, Sun Microsystems, IBM, and others are stripped-down computers that draw programs from networks. They could possibly bust up Microsoft and Intel's duopoly.
GM's EV1 marks the first from-the-ground-up electric car in more than 75 years. But will consumers pay $530 to $690 a month for a two-seater that only goes 90 miles before it needs recharging?
Easton Sports' Silver Tip hockey stick is being hawked by Wayne Gretzky. The pricey $100 aluminum stick is lighter, stronger, and more flexible than a previous model used by the Great One.
Before it's here, it's on the Bloomberg Terminal.
LEARN MORE