Reliving Yesterday's Triumphs
The Triumph Thunderbird 900 is a redo of the legendary Triumphs of the '50s--presumably without the equally venerable oil leakage and electrical problems. The guts are all modern, with three- and four-cylinder multivalve engines. The 885 cc Speed Triple will bring joy to any leather-clad office-bee seeking thrills. Price: $9,995.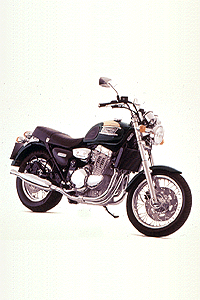 Before it's here, it's on the Bloomberg Terminal.
LEARN MORE