Features
Feature
Mike Moore made cigarette companies pay for the high cost of treating smokers. Here he comes again.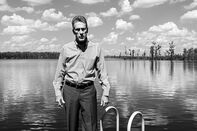 Feature
Stuyvesant High School's genius alumni do everything well—except raise money. Now a Wall Street clique is seizing control.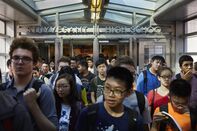 Remarks
Remarks
Barcelona and Madrid survived the tough times together, but even as Spain's economy improves, their union is disintegrating.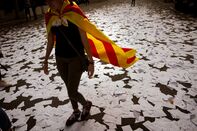 Business
Business
By 2020, 45 million Americans will be caring for 117 million seniors. The retailer offers a $29 monthly monitoring service using internet-connected gear.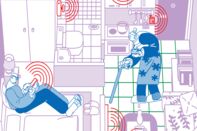 Technology
Technology
Stance makes the go-to hosiery for skateboarders, motocrossers, and Rihanna. The startup has also earned support from venture capitalists, who helped contribute more than $100 million in funding.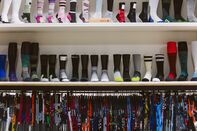 Finance
Finance
Investigations into the massive breach aren't complete, but the intruders used techniques that have been linked to nation-state hackers in the past.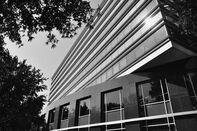 Economics
Economics
Tsawwassen First Nation near Vancouver has lots to teach Canada's marginalized aboriginal groups.