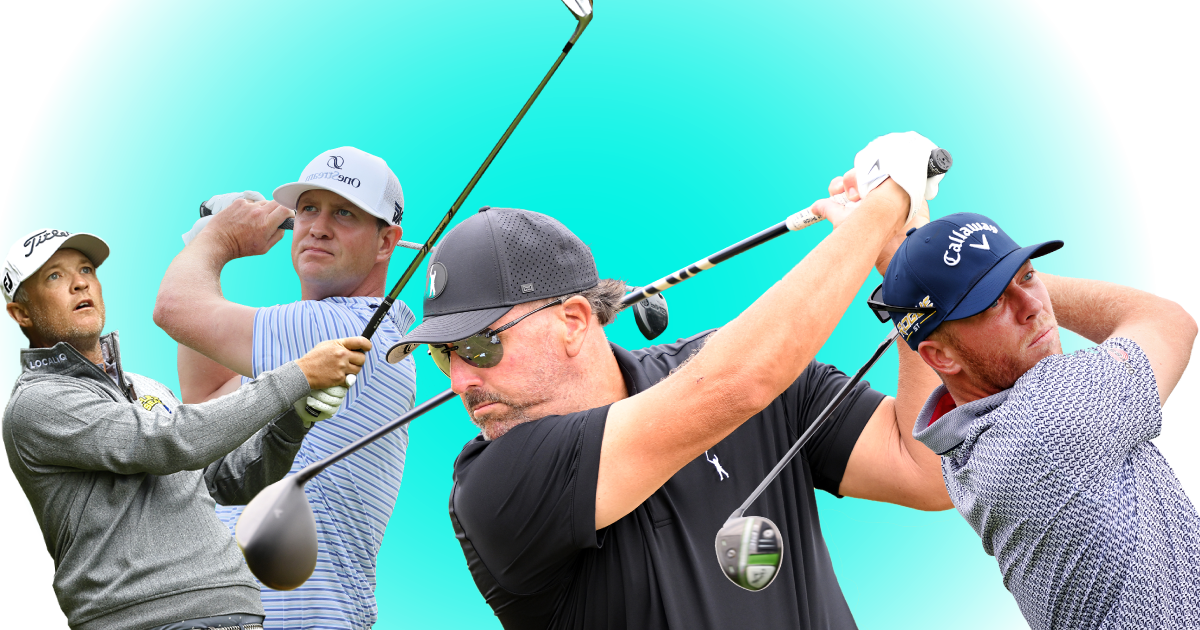 Saudi-Backed LIV Tour Makes PGA Winnings Look Like Chump Change
Pay them and they will come.
That appears to be the formula for LIV, the new professional golf tour founded by Greg Norman and financed by Saudi Arabia that is pouring money into the sport like never before and drawing defectors from the long-established PGA tour.
LIV was dealt a blow Tuesday when a federal judge denied a request by three of its players to lift their suspension by the PGA so that they could compete in the lucrative FedEx Cup playoffs, which start Thursday in Memphis, Tennessee.
Talor Gooch, Hudson Swafford and Matt Jones now won't be able to participate after qualifying for the playoffs, which offer an $18 million top prize at the end of the PGA tour's 2022 season. Their legal battle with the PGA—which also includes Phil Mickelson and seven other LIV golfers—will continue to play out.
But the outcome of the court case won't change the bottom line: the LIV has been enriching the PGA defectors. The LIV's no-cut rule means every player is guaranteed at least $120,000 per tournament, an amount higher than most players were averaging per event on the PGA tour.
Well aware of player interest in forming a rival league, the PGA awarded some of its players a guaranteed income apart from competitions for the first time ever in 2022. PGA's Player Impact Program awarded $40 million to the top 10 PGA players identified by fan interest data. The LIV poached 5 of these players, reportedly with huge signing bonuses. While Phil Mickelson has played poorly in the first three LIV events, his reported guaranteed signing bonus of $200 million—more than any player's lifetime PGA earnings—will likely carry him through his slump.
Updates the third paragraph with details about court ruling.

') } /*-->*/