Pro-tip for bitcoin traders: Just knowing something is in a bubble won't protect you when it pops. You have to actually quit trading to avoid losing money. There is some very good historical evidence to back this up.
That doesn't seem to have stopped seemingly smart Wall Streeters from thinking they can make money off the speculative bubble growing in bitcoin. On Wednesday, Morgan Stanley CEO James Gorman said that investing in bitcoin is "highly speculative" but that crypotocurrencies were "more than a fad." Worse, Mike Novogratz, in one of the oddest Wall Street investment pitches, said bitcoin and other digital currencies were definitely in a bubble and would probably grow to one of the biggest of all time. You know what comes next: Novogratz is starting a hedge fund to invest solely in bitcoin and other digital currencies. "Prices are going to get way ahead of where they should be. You can make a whole lot of money on the way up, and we plan on it," he told Bloomberg.
The problem is, once you acknowledge something is overvalued, there is no way to know when it is too overvalued and get out. You already passed your sell signal. So expect Novogratz to lose much more money than he makes on the way down. Earlier this month, JPMorgan Chase & Co. CEO Jamie Dimon said that bitcoin was a fraud and that he would fire anyone at his bank who was trading it. That's how you avoid big losses in a bubble. And remember, that's coming from the guy who saw the housing bubble early and was able to mostly steer his bank out of the way.
So if Dimon's warning wasn't enough for you, here's a follow-up reminder that you, bitcoin traders, are not the first to think you know better, or that you alone can call a frothy top. What's more, right around the time everyone says they know how to ride a bubble is when it typically pops. Here's a list of those who came before you. You have been warned.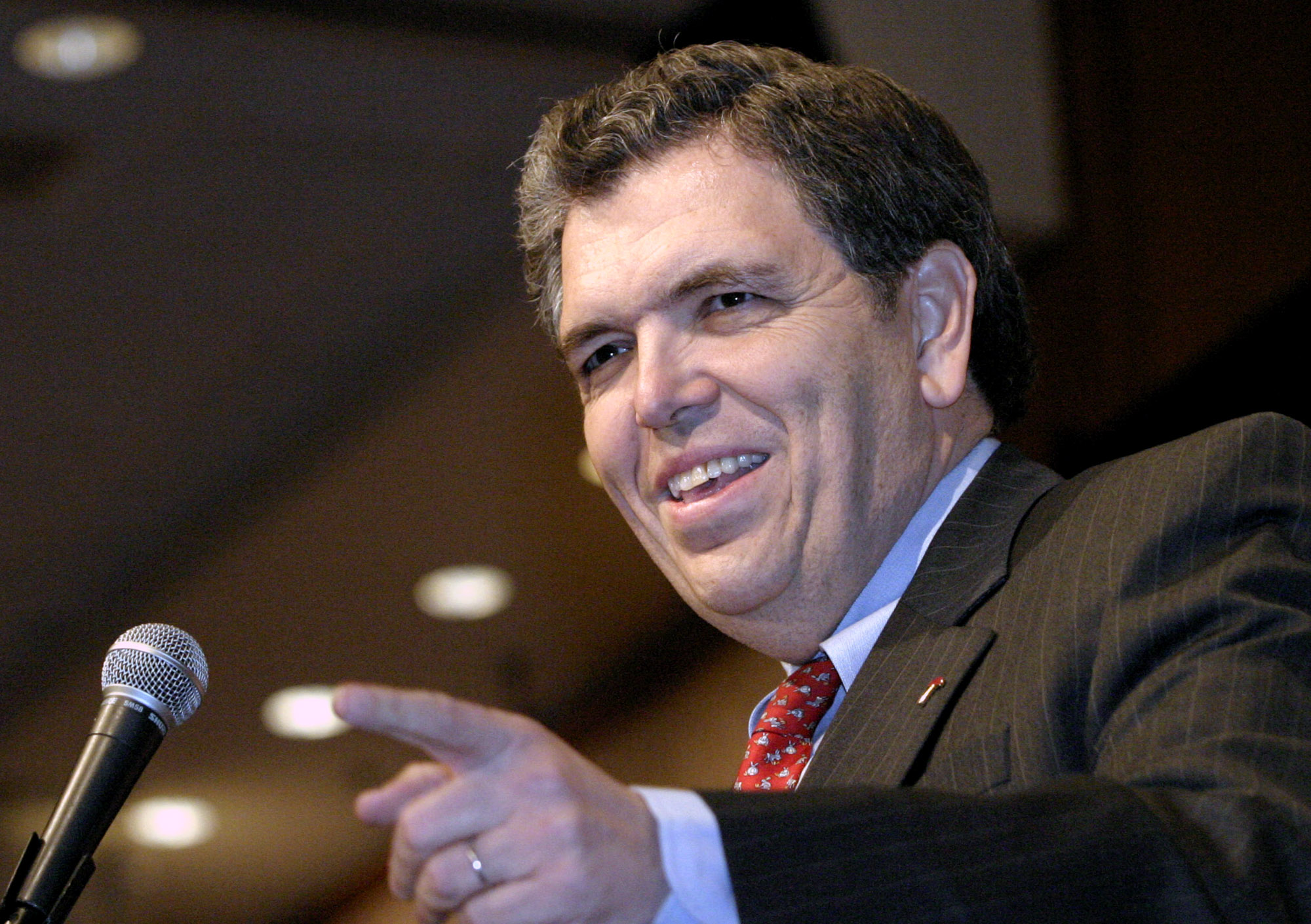 Chuck Prince, CEO of Citigroup
Bubble: Housing
July 2007: "When the music stops, in terms of liquidity, things will be complicated. But as long as the music is playing, you've got to get up and dance. We're still dancing."
When the bubble burst: Four months later. In November 2007, Prince was ousted from Citigroup as the bank wrote off an additional $11 billion in soured mortgage bonds. Citigroup eventually had to be bailed out the by the government, twice.
John Devaney, mortgage bond trader
Bubble: Housing
May 2007: "The consumer has to be an idiot to take on those loans. But it has been one of our best-performing investments." Earlier he had also called some portions of the mortgage bond market "awful."
When the bubble burst: Two months later. In July 2007, Devaney's hedge fund, United Capital Markets, suffered a big loss. A year later, Devaney closed his fund, losing all of his investors' money and $150 million of his own, forcing him to sell his mansion, his helicopter and a 142-foot yacht he named "Positive Carry."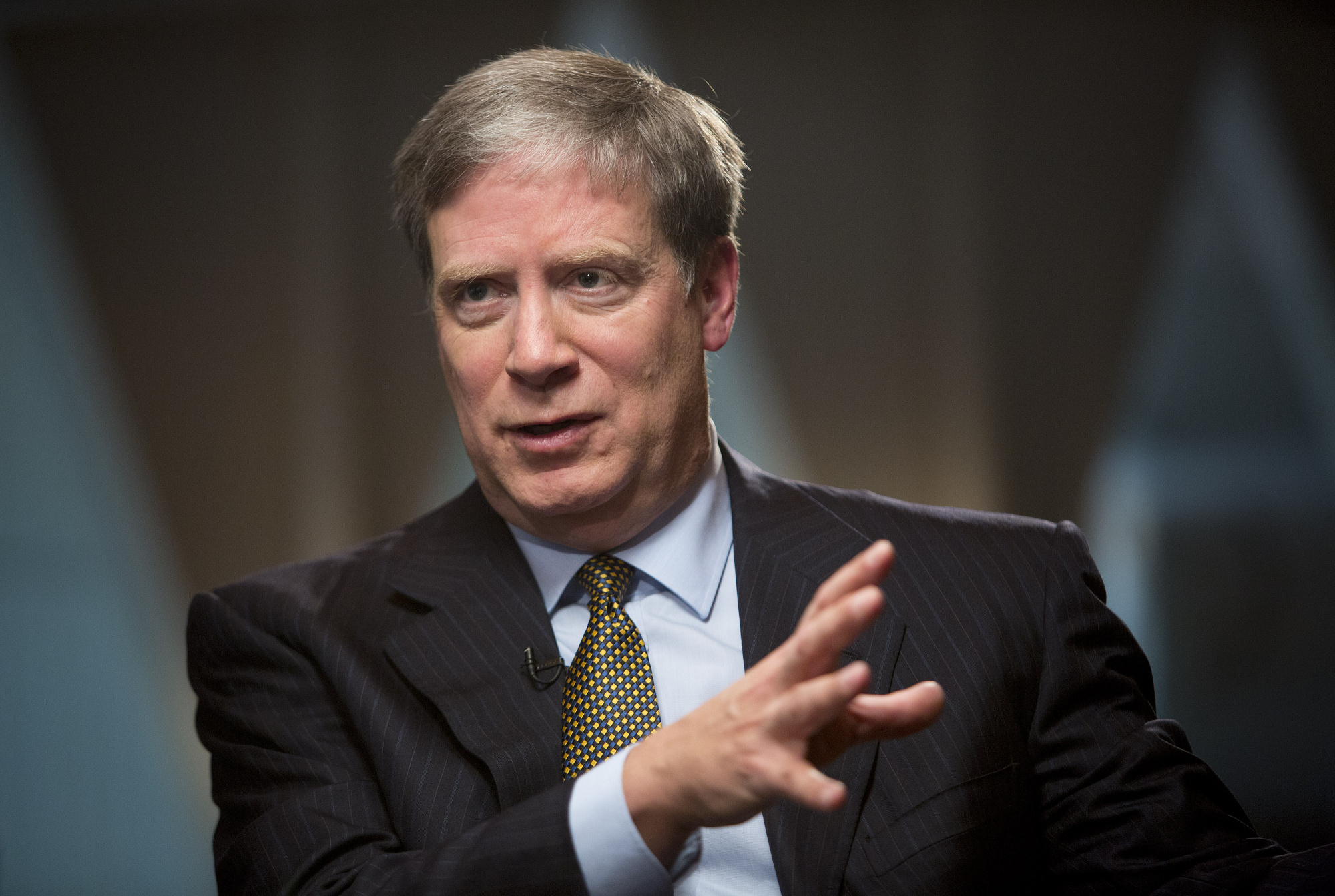 Stanley Druckenmiller, hedge fund manager
Bubble: Tech stocks
August 1999: "We were way too early in calling the busting of the bubble." Druckenmiller promptly loaded the hedge fund of his employer at the time, George Soros, with tech stocks.
When the bubble burst: Seven months later. Soros's Quantum fund dropped 24 percent in March and April of 2000. Druckenmiller quit, saying at the time, "We thought it was the eighth inning, and it was the ninth. I overplayed my hand."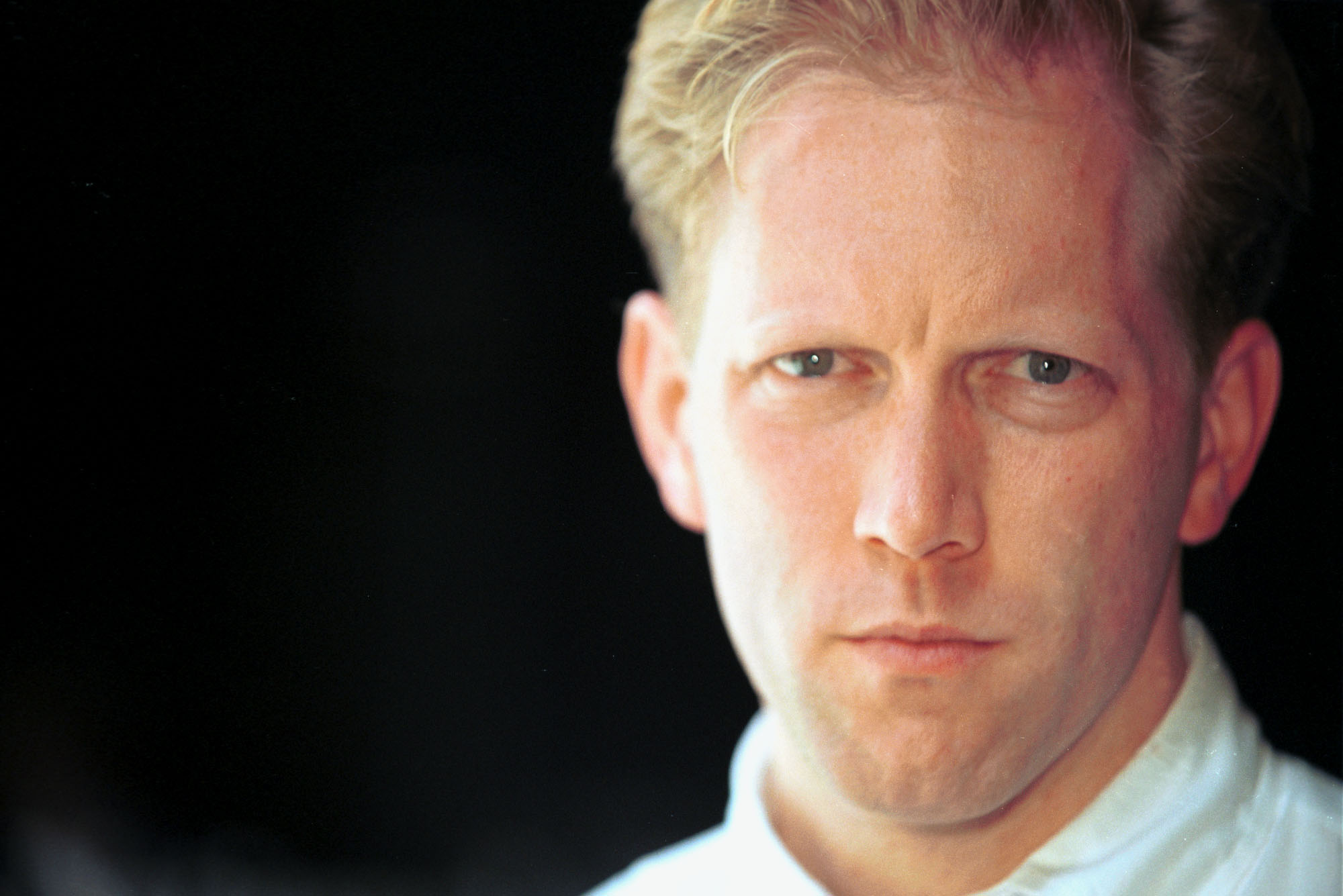 Henry Blodget, technology stock analyst

Bubble: Tech stocks
Mid-1998: "What looks like a bubble probably is."
When the bubble burst: Eighteen months later. Blodget was fired and eventually barred from the financial industry when it was discovered that he privately warned some that technology stocks were overvalued but publicly told investors to keep buying. Blodget was later forced to become a financial journalist. That hurts.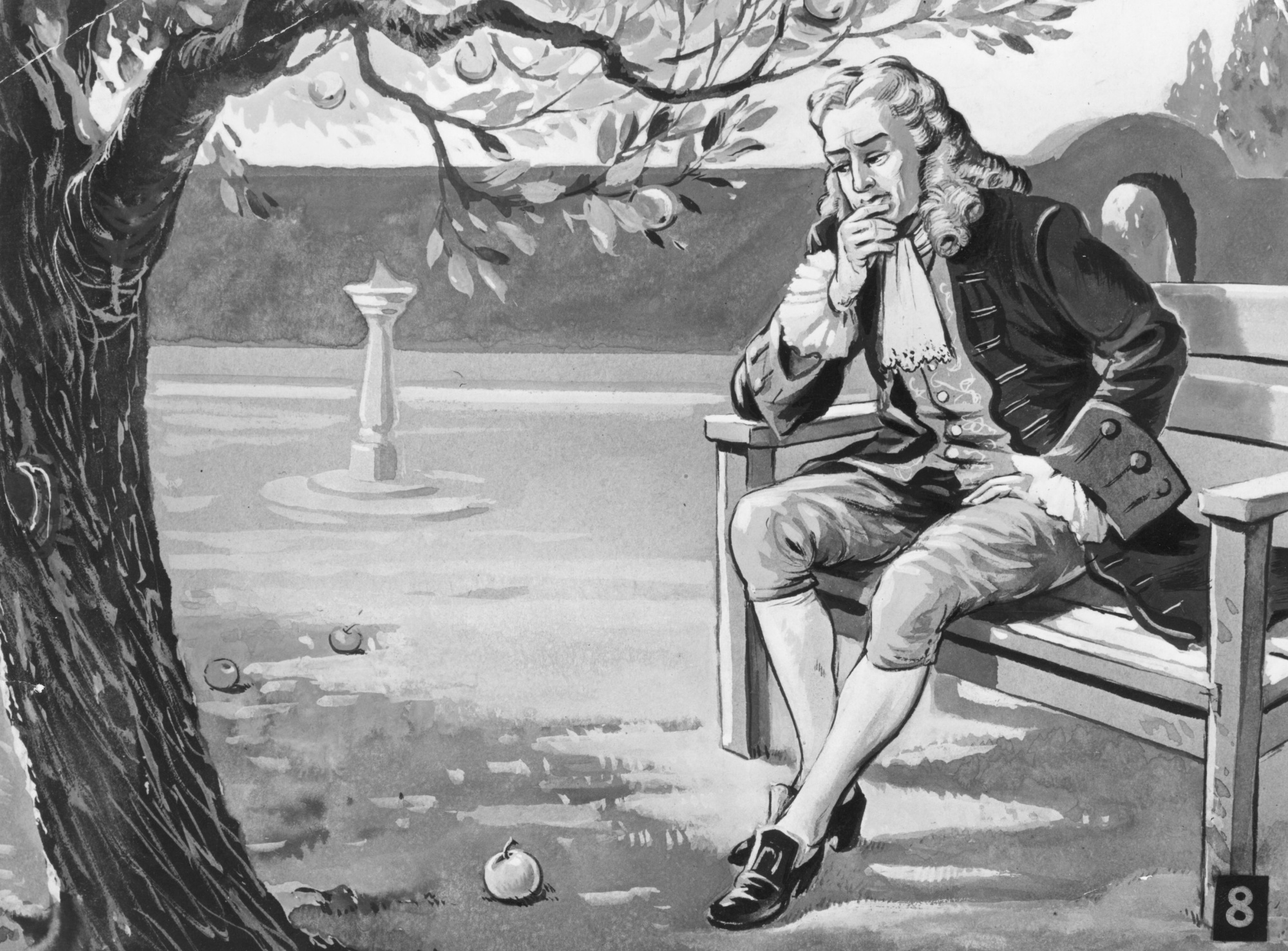 Sir Isaac Newton, mathematician
Bubble: South Sea Company stock
June 1720: "I can calculate the motions of the heavenly bodies, but not the madness of the people."
When the bubble burst: Three months later. After selling in early 1720, Newton, like others, couldn't stand watching others seemingly get rich. He bought back in September at the height of the South Sea stock bubble and ended up losing 20,000 pounds (more than $5 million in today's dollars). 
This column does not necessarily reflect the opinion of Bloomberg LP and its owners.
To contact the editor responsible for this story:
Daniel Niemi at dniemi1@bloomberg.net