Don't be surprised if in 20 years, Singapore's wealth-management industry starts resembling a mini-United Nations, with bankers wearing their nationalities on their sleeves.
Last week, Gadfly commented on one such act of flag-waving. PT Bank Mandiri, Indonesia's largest lender by assets, plans to set up a private banking outfit in the city-state to target offshore Indonesian wealth.
While that proposal awaits regulatory clearance, this week saw the launch of Ping An Insurance Group Co.'s Lufax online wealth management platform in Singapore.
The Chinese insurer said in its press release that it wants to "serve retail investors all over the world," though as Bloomberg News noted, a key target group for Lufax, which manages some $65 billion of clients' assets on the mainland, may be Chinese nationals with offshore assets, rather than Singaporeans. (In fact, the web interface will be entirely in Chinese initially -- an English-language version will come later.)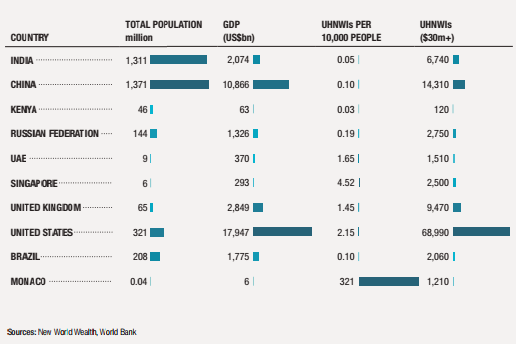 The timing of Ping An's announcement is a little curious. Predicting which financial institutions' global ambitions will be tolerated by Beijing -- and who may be crushed -- has become tough since the crackdown last month on Anbang Insurance Group Co. and the ongoing scrutiny of alleged breaches of overseas investment restrictions in six deals by the highly acquisitive Dalian Wanda Group. As for Ping An, China's largest non-state controlled financial firm was the biggest short wager on Hong Kong's stock exchange last month.
However, with the banking regulator asking lenders to cut interest rates on $4 trillion of local wealth-management products, authorities may be prepared to let small savers take a part of their hunt for yield to assets overseas, albeit in a controlled manner. Ping An's assertion that Lufax's entry into Singapore follows President Xi Jinping's One Belt, One Road strategy is also meant perhaps to convey Beijing's blessing for the enterprise, the insurer's first foray into wealth and asset management outside Greater China.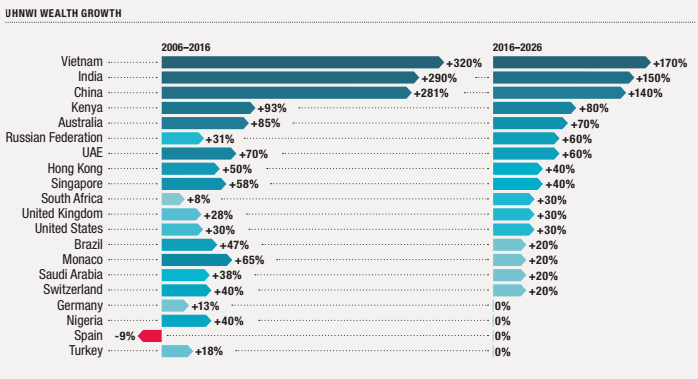 While Hong Kong is relying on its growing equity and bond market links to the People's Republic, rival Singapore is going down a different route. It's looking to lure the mainland's many fintech innovators to spice up the city's competitiveness as a financial center.
Singapore's biggest lender, DBS Group Holdings Ltd., expects the Chinese tech trinity of Baidu Inc., Alibaba Group Holding Ltd. and Tencent Holdings Ltd. to completely alter the local banking landscape.
To that end, Ping An, which got about 22 percent of its new customers last year from internet-based platforms, according to Bloomberg Intelligence, is also a prized catch. As long as Xi knows, and approves, of the dalliance.
This column does not necessarily reflect the opinion of Bloomberg LP and its owners.
To contact the editor responsible for this story:
Katrina Nicholas at knicholas2@bloomberg.net